The guys at Valve were at it again with a seriously large Summer sale on all games in the Steam store. So big was it that it even brought the store to a halt at one stage.
Some of the NFG guys grabbed some great deals while others avoided the sales by being on holidays or simply resisting temptation. How about you? What great purchases did you pick up?
Senior Stiv:
Well sadly I didn't take advantage of Steam's summer sale because (as per usual) my laptop can't handle any of the awesome games Steam has available. Damn you computer and the fact that I don't have the money to buy myself a new one.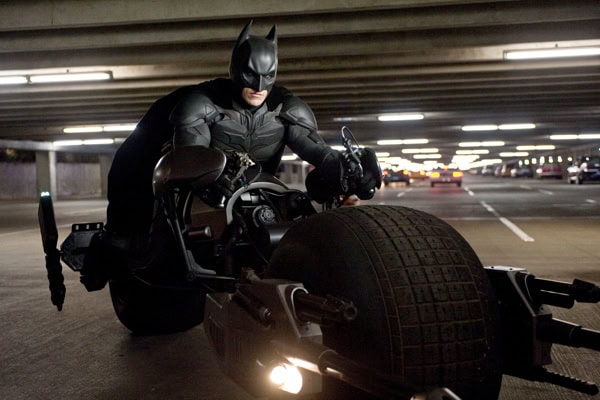 Chazz:
The Steam sales have come to a close, thank goodness. I don't think I could have held out much longer. As it were I picked up a few cheeky games that I have no idea when I'm going to get to actually play them. But as I only spent about $20 I think I can forgive myself. I almost feel sorry for EB Games as I walk past their stores, covered in red 'Sales' posters, reeking of desperation… But not quite.
My first grab was the indie side scroller Limbo. I'd heard good things so I thought I'd check it out. Ok. You're a kid. Nice. Artisticly gloomy world. Nice. Oh SWEET JESUS my innocent child antagonist just got impaled by a giant spider!? Kind of dark. Hang on. You want me to use that corpse as a bridge? Urgh…. Shit just got real.
A far peachier game that I picked up was Batman: Arkham City. I've never played the series and after seeing The Dark Knight Rises I just couldn't resist. I can't wait to bring moody bat-like justice to the villainous masses. And it will be a nice light hearted break from Limbo.
Last but not least I grabbed Portal 2. Another sequel of a series I've ashamedly neglected. I have no idea how I've gotten through life without some whacky robot fun. While maybe not as bad as not having ever read Lord of the Rings, or only having seen the new Star Wars trilogy, it has to be up there on the Nerd-Fail list.
So enjoy whatever ridiculously cheap swag you picked up and I'll hopefully see sunlight again in a couple of weeks.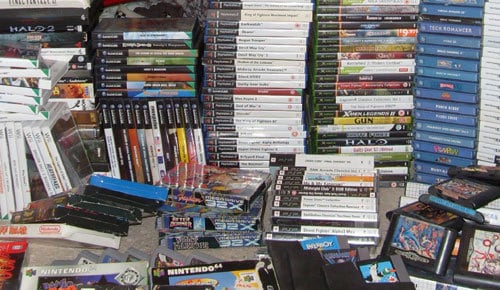 Blueonblue:
Video games just aren't gripping me the way they used to. Maybe I'm burnt out, maybe I've grown up or maybe the games that are coming out are all generic carbon copies of one another. When I heard about the Steam Summer Sale I originally envisioned myself bathing in a sea of money and new games to play but quickly asked myself an important question; if I'm not interested in playing a game when I pay full price, why would I want to play the same game when it is costing me less?
No, this time I'll be taking the sensible route and spending the upcoming weeks playing the long list of games I have yet to finish which includes Portal 2, Mass Effect 3, Skyrim, Arkham City, Pokémon Conquest…oh God the list goes on.