After building our hopes and excitement last week with our expectations of E3, today our writers briefly review the week that has been and highlight the games that piqued our curiosity or left us wanting more.
Daniel: 
I was hanging out to see some Dishonored, I love the look of a neo-Victorian Steam Punk world with magical elements. Sure the general story looks familiar: framed for a crime you didn't commit, given the ability to get revenge but then there's the Knights with mechano-striders and explosive arrows. I have high hopes for Dishonored, given I'm a fan of this style of first-person gameplay and the likes of Thief II and Half-Life 2.
As I wrote about the other day, Watch Dogs looks great, I'm interested to see where this trend of anti-heroes is going within the video game industry. I like the idea of a morally grey hacker causing trouble by interrupting yuppies on their Apple products (I'm looking at you Chazz).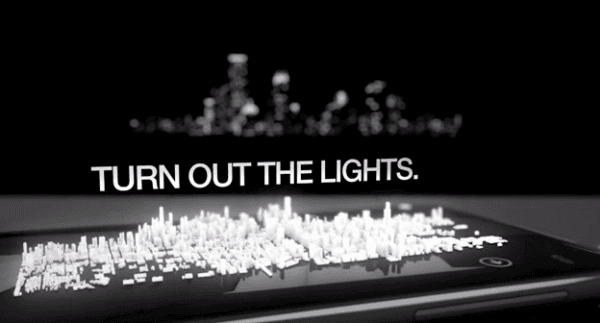 Mr Port:
I tried to keep my excitement to a minimum because of the eventual letdown that is sure to follow but one thing I found at least interesting was the ZombieU game. Interesting concept, the whole 'having to take your eyes away from the actual game to add a sense of realism to the idea of looking through your backpack', or searching a body, but one thing irked me about it.
You could have a gun in one hand fully loaded and when that runs dry, surely you just drop the empty and grab a secondary weapon that's ready to go, instead of rummaging through a backpack. Possibly one that's strapped to your leg or something? Dunno what they were thinking but in that scenario, surely you'd keep your weapons on hand and not stashed away in a bag. That just seems excessively problematic.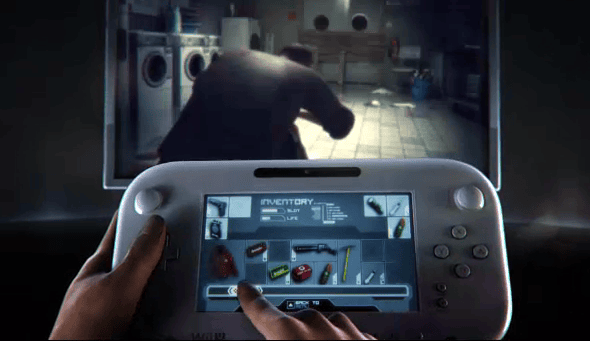 Emma K: 
I'm not sure why but I get ridiculously excited each year when E3 rolls around and this year was no exception. I loved seeing the way developers worked with the Wii U console to come up with new ideas that have previously been unheard of. Although this doesn't stop me thinking it still is a little gimicky.
In terms of actual video games, there were a lot that grabbed my attention. First up was Beyond: Two Souls which has the acting assistance of Ellen Page. This looks phenomenal.  Aside from the fact that anything Quantic Dream develop seems to be amazing, this promises to be a title not to miss.
Being a massive fan of the Lego franchise I was impressed with the announcement of Lego City Undercover. The addition of voice acting to the characters will prove to be interesting while the use of the Wii U will bring another dimension to the game. Hopefully this could redeem the failure that was Lego: Universe MMO.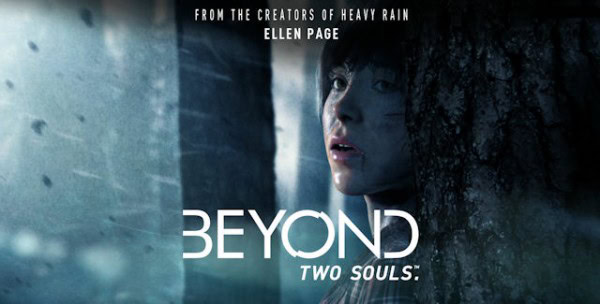 Senior Stiv:
E3 hasn't been particularly surprising or exciting this year, but the one game that did catch me off guard was Watch Dogs. Out of all the sequels and follow-ups from last year, this was one of the few original IPs to show up. Seeing some of the mechanics in action already lend promise to an awesome, open-world, third person action game. I want to see a little more of how Aiden uses the city as a weapon. The examples shown in the demo were impressive, but I'd like to see how big, or small, the scale of hacking will be. Can't wait for more info for this game to come our way.
Borderlands 2 and Double Fine's new adventure game, The Cave, also caught my attention. Borderlands 2 is looking like an all round improvement on the first game and The Cave, well, The Cave definitely looks to bring the adventure genre out from under the rock it's been quietly hiding under. And what better group of people to develop it than Double Fine? I'm really looking forward to the end results of these two games.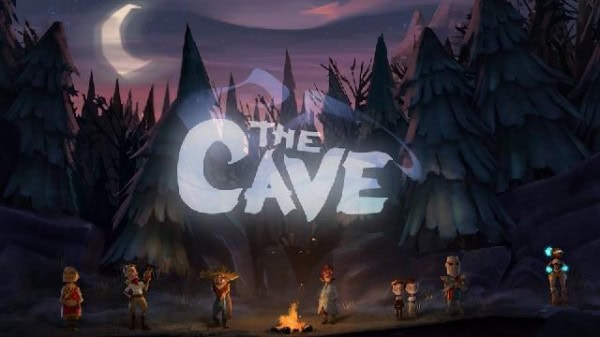 Check out our E3 expectations and see how they compare to our reactions of all the announcements. What did you, our readers, think of E3?
Over-hyped, dramatised piece of crap? Or a thoroughly enjoyable learning experience? Either way let us know in the comments section below.