Here's a great list of online resources that can help out aspiring GMs.
Credit to /u/Apollonaut13 for putting together the majority of this amazing list. See the ever growing Google Doc here.
They include Random Generators, Map Creators, Character Creators, Art databases, campaign hosts, virtual tabletops, forums, and player finders.  Enjoy!
If you're just getting started and want some general advice on 'How to be the best DM?' Read my free guide here. If you've stumbled in here when you're looking for how to Optimise your player character, check out our compilation of 5E Charop Guides here.
With all that out of the way, let's get stuck into the fun bits that make your game mastering experience easier.
DM Reference Tools
Disclaimer: This list by no means includes everything on the internet pertaining to D&D, because that list would go on forever, growing daily. These are some of the gems that are worth a look.
If you have any suggestions for material/links to add to this list, please leave a comment below or reach out on Twitter.
[GitHub] 5etools
5etools is a suite of HTML-and-JavaScript tools for players and DMs of D&D 5e. You can find and download the project on GitHub. Simply download the project as a zip, extract it all to a folder, open the .html files in a browser, and it's ready to go!
You can also host your own mirror, or contribute to the project via GitHub. With all the Unearthed Arcana material released, data entry is appreciated!
[OneDrive] Dungeon and Game Master Tools
A great shared drive using Microsoft's platform full of Tools for Dungeon Masters regardless of the version you're running.
Check it out here. Here's a OneNote template to get you started with the SRD rules.
If you're interested in more resources, there are scans of old modules, maps, and even home-brew rules available to browse through.
Discord Chat Servers
Discord is a free proprietary VoIP application designed for gaming communities. Discord runs on Microsoft Windows, macOS, Android, iOS, Linux, and in a web browser.
There are a number of free communities you can connect to with DISCORD and chat to other game masters about lore building or general D&D stuff.
Subreddit's To Look Through
Generators & Tools
An Excel sheet for randomly generating almost everything a DM needs to run a town (NPCs, shop names, store inventories, prices, etc.)  by Laetha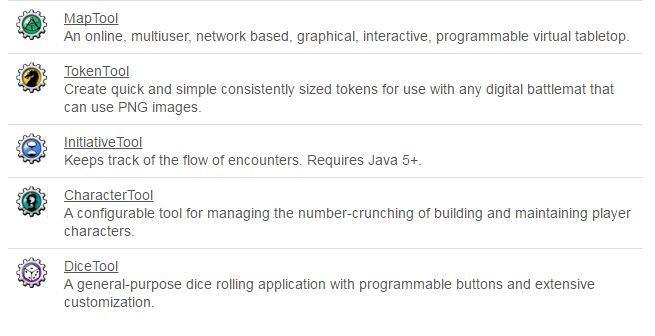 Music and Sound for a D&D Game
Maps and Map Packs
Character Sheets
Official Wizards of the Coast 5e Character Sheets.
Click on the links on the official page to download D&D character sheets. These files are zipped pdfs; you may print and photocopy them for your own personal use.
ForgedAnvil D&D 5E Character Generator
This is a great character generator that uses Microsoft Excel. I highly recommend it and use it for all my games. If you've got MS Office and want to build your hero on your computer, this is a great resource.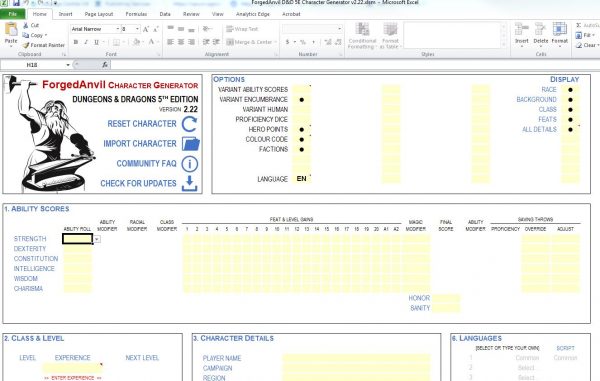 See the above pictures on Imgur here.
Homebrew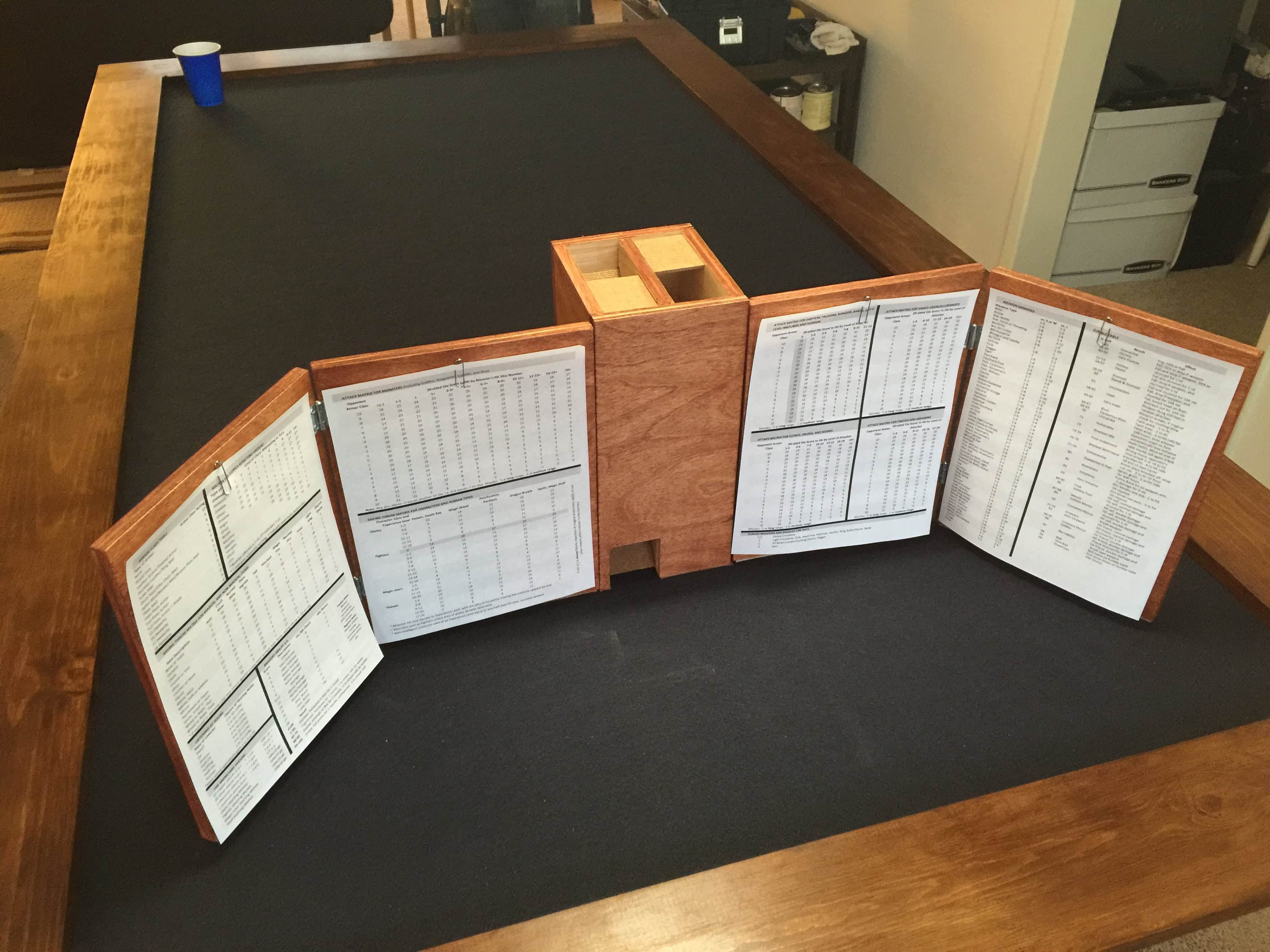 (SOME) Encounter Options
You've Activated My Trap Card

Misc