Rockstar Games just updated its official site with a completely red splash screen, that you can see below. It appears to be something quite relevant, as the studio's social media channels are also echoing the change.
Update 18/10/2016: Rockstar Games have uploaded another photo that lends to the Red Dead Redemption sequel theory.
There are always rumours around popular games and Red Dead Redemption is no different. For a long time there have been claims that Rockstar was working on a followup to the critically acclaimed Open World Western.
It seems like the developer may be finally parting the poncho to reveal Red Dead Redemption 2. Rockstar's official twitter account tweeted this image featuring its logo against an aged-looking red background, the lines around the "R" faded a bit to resemble a cattle brand.
A bit mysterious if you're not familiar with the series, of course, but pretty hard to recognise as anything but Red Dead if you are.
Check it out below:
image: Rockstar Games/Twitter
The Internet has taken off running with assuming this is a pretty clear tease. Rockstar likes to keep it's developments pretty close to the chest, we'll believe Red Dead Redemption 2 is on the way when it's officially announced.
Red Dead Redemption racked up its share of Game Of The Year Awards back in 2010 with its deft application of Grand Theft Auto-style gameplay to the late 19th century American West, managing what's become the definitive cowboy video game in the process. A sequel has been high on the list of the community's demands ever since.
If not Red Dead Redemption 2, we can be sure that something is on the way. News of investor notes and job listings pointing to a new title for a little while now, but this is by far the clearest signal we've received.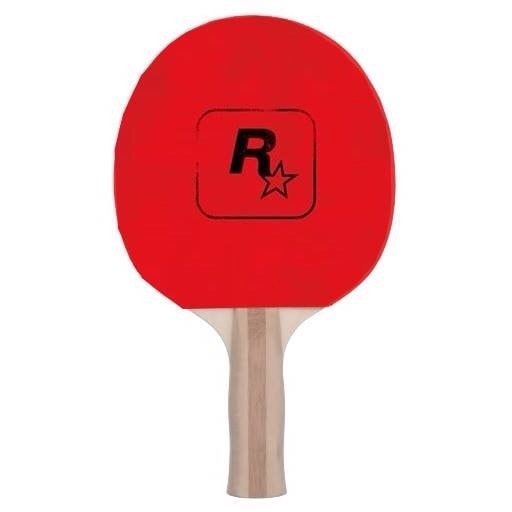 Stay tuned for what I imagine will be some new information very soon.
Worth nothing that whatever this game is ultimately called, it likely will not be Red Dead Redemption 2. Many forget that the first game in this series was called Red Dead Revolver, and so this third game will more likely than not be Red Dead Something Else: Read Dead Revolution, Read Dead Retribution, Red Dead Home Renovation, something like that.
What are your thoughts? Are you keen for a return to what some dub, 'GTA Horse'? Red Dead Redemption 2 or Red Dead Online could be in the pipeline as we speak.