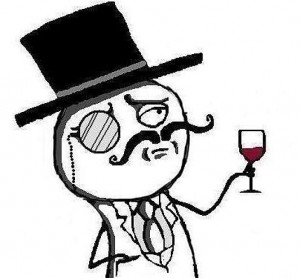 According to reports, one of the co-founders of the elitist hacking group Lulzsec has turned his fellow hackers over to the FBI. Hector "Sabu" Monsegur, who has also worked alongside other hacker groups such as Anonymous and Internet Feds,  has reportedly been working with the FBI for several months, and the result of that collaboration can now be clearly seen, as five members of the hacker group have been arrested in New York.
Acting as a 'rooter,' it was his job to identify vulnerabilities in the security systems of potential victims, and the group, armed with this information, could then proceed to attack their target. Lulzsec has been incredibly successful (if that term can be leveled at a 'hactivist' group), in their attacks. The gaming community as a whole would probably best know Lulzsec as the (alleged) culprit of the Playstation Network outage that occurred between May and June of last year, during which the group managed to steal the account information of over 77 million PSN members.
In addition to that, Lulzsec has managed to infiltrate several other important networks, such as the CIA, the United States Senate, and even the network of Bethesda Softworks, the prominent video game developer based in Maryland responsible for titles like The Elder Scrolls V: Skyrim, and Fallout 3.
There were also arrests in Britain and Ireland yesterday in relation to the group, though those will receive separate indictments. One of the additional arrests, Jeremy Hammond of Chicago, is also reported to be a member of Anonymous.
All in all, it has not been a very good week for 'hactivist' groups, but I'm sure the big corporations are breathing a little easier. Especially Sony.