DESTINY 2 'SUPPAWTS' AUSTRALIAN WORKING DOG RESCUE INT AT PAX AUS, TO RAISE AWARENESS 'FOR THE PUPPIES'
Tomorrow, Activision is bringing the iconic line from the Destiny 2 live action trailer 'For The Puppies' to life by helping raise awareness for non profit charity, Australian Working Dog Rescue Int (AWDRI).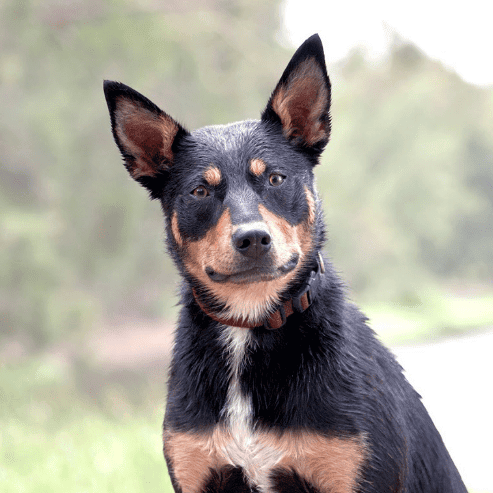 As part of the partnership, Activision and AWDRI will be bringing real-life puppies to PAX AUS, Australia's largest gaming expo, taking place from 27-29th October at the Melbourne Convention Centre.
Whilst players in Destiny 2 are on a mission to save earth in the game, AWDRI are on a mission to save the puppies. Staffed by volunteers, the AWDRI find new homes for working dog breeds to rescue them from being euthanased in council pounds and shelters.
At the event, volunteers will be driving awareness and handing out limited edition Destiny 2 dog biscuits available exclusively at PAX in exchange for a gold coin donation to help raise charity funds.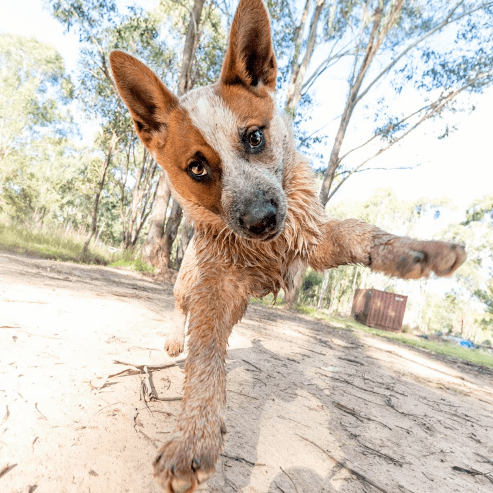 Among the attending pups will be Scarlett (iconic Red Dog lookalike!), their two best performance dogs and Nimble – a star in her own right and an Ambassadog for AWDRI. Nimble has starred in a short film, graced the front cover of Woman's Day and is even a world record holder in the dog high jump and current Australian record holder for a distance catch with a frisbee.
To find out more information on how to support AWDRI you can visit their website www.workingdogrescue.com.au or visit the Facebook page @awdri.com.au.
To see the full PAX schedule for a rundown of events, visit: http://aus.paxsite.com/schedule