Join the Game Club team as they play the unexpected hit of 2017, DREAM DADDY – a Dad Dating Simulator where you meet and romance other dads.
Will Dan find his dream daddy? Will Catherine's dads ever return her in-game texts? And what does Charles – an actual dad – think of it all?
Join us for an action packed tenth podcast.
Dream Daddy: A Dad Dating Simulator
In this Episode – Dream Daddies
Intro – 0:00
Nerd Week – 2:11
Gaming News – 12:02
Dream Daddy Discussion – 29:05
Game Recommendations – 1:03:52
Quiz – 1:07:24
Next Week on Game Club – 1:13:06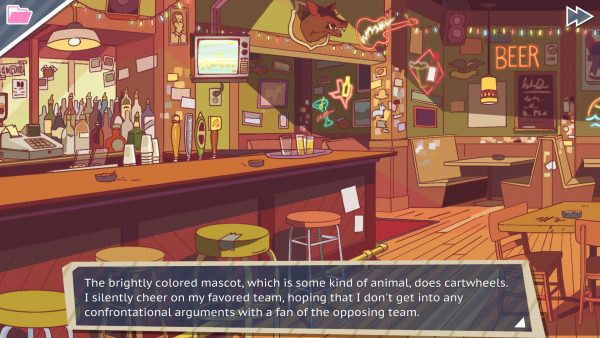 Dream Daddy is Available From:
Nerd Week
Catherine – Watched Legion
Charles – 

Board game tests, Splug!!, Failed Board Game Day (great wine tasting), Forest VILLAGE! (off Kingdoms and Castles)

Daniel –  Running D&D games for mates, had Catherine and Charles join in. Was a special guest on the Bit Storm Podcast.
Gaming News
Dream Daddy on Game Club
Dream Daddy: A Dad Dating Simulator is a game where you play as a Dad and your goal is to meet and romance other hot Dads. You and your daughter have just moved into the sleepy seaside town of Maple Bay only to discover that everyone in your neighborhood is a single, dateable Dad!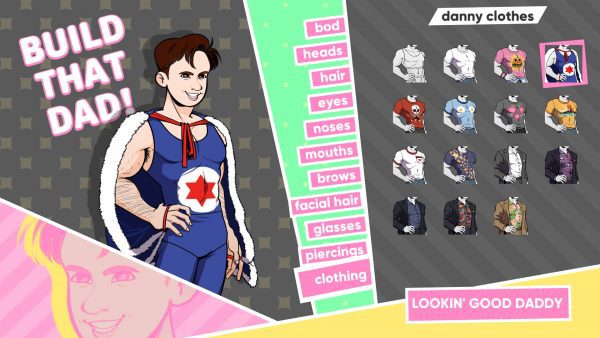 Will you go out with Teacher Dad? Goth Dad? Bad Dad? Or any of the other cool Dads in this game? With minigames, sidequests, and a variety of paths and endings, Dream Daddy: A Dad Dating Simulator is this year's most anticipated Dad-based game.
Title: Dream Daddy: A Dad Dating Simulator
Genre: Casual, Indie, Simulation
Developer: Game Grumps
Publisher: Game Grumps
Release Date: 13 Jul, 2017
Dream Daddy Discussion:
You're a Daddy
Have a daughter
Apparently… move town… but don't really
Meet lots of Dads
Dating Simulator through Dadbook
Minigames, side quests, multiple endings
Listener's Comments
Game Recommendations
Catherine –
Daniel
Charles
Reach out to Game Club on Twitter:
Next Time on FTL: Faster Than Light
We'd appreciate your thoughts on it in the comments below or in our new Facebook Group