Anyone even remotely interested in gaming news in the last three weeks will know about Outlast 2's situation in Australia. For everyone else, the Department of Classification and the Arts refused to classify Outlast 2. The result?
The game is banned in Australia. It was refused classification for implied sexual assault. It has since been reclassified with an R18+ rating.
Other confusions around the classification aside, we have a couple of questions to deep dive to really understand this situation. Is the board right to refuse classification to games when we have an R rating? Is there a reason for Outlast 2 to include sexual assault?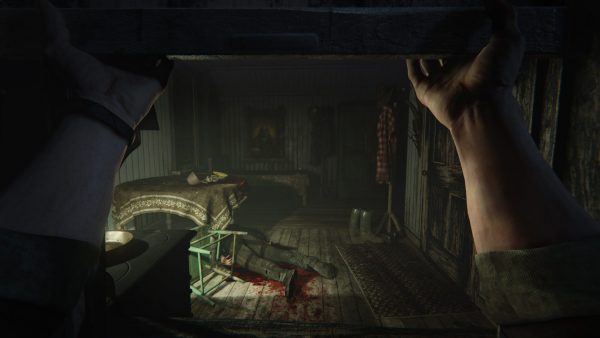 Should Outlast 2 Have Been Rated R Originally?
Before we get our hands on the game itself, we need to take everything reported about Outlast 2 with a grain of salt. It's very easy for me to bemoan the decision that prevents me from playing a game I'm excited about. Indeed, this is probably everyone's natural reaction. "The board doesn't know what's best (for me)."
As an example piece, however, Outlast 2 lets us explore the mechanics of a ban. Prior to Australia's R rating, there wasn't a vehicle through which we could moderate a particularly confronting game. Without an R rating, something like GTA V would sit on a shelf next to, say, Cooking Mama. Retailers would have no guidance about how to handle these titles; and so they wouldn't handle them any differently.
An R rating allows us to place restrictions on certain games. For instance, retailers cannot demonstrate the game in public. It would seem that we wouldn't need something above this. Surely the decision about whether or not to engage this media rests with the player? It's the rationale that we apply to all long-running vulgar TV shows: people know what to expect if they engage and can't be too upset if its somewhat offensive.
Yes and no. There's enough information readily available to foreshadow the type of content players can expect. Maybe they've played/heard about the first game, maybe they see the R rating, maybe they just google it. In this day and age, it's a safe bet that anyone playing Outlast 2 knows what to expect. So who are we protecting?
On the other hand, however, ratings are about more than protecting consumers. There also needs to be an element of protecting cultural values. Restrictions allow policy makers to determine if something is introduced into society and, if so, which groups are allowed to access it.
Is Outlast 2 Right to Include Aggressive Sexual Assault?
To know for sure if the ban was correct with deference to societal values, we need to look at what sort of message Outlast 2 is sending. The genre of media makes all the difference.
If the board's original report is true, it banned Outlast 2 for depicting sexual assault. Common complaints will centre around the fact that depiction of something in a video game doesn't translate into perpetration in the real world. But maybe this isn't what it's about.
Maybe it's about keeping such sordid material out of society. These bans can protect societal norms by preventing its exposure – even if it is to a specific subset of the community. Therefore, it's important to think about why Outlast 2 is presenting sexual assault.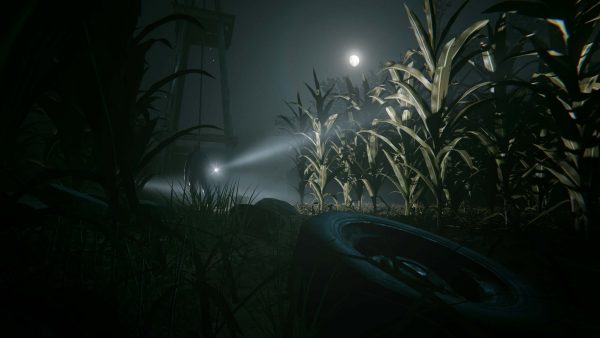 If Outlast 2 was humorous, it'd be worrisome that it was presenting such a delicate topic in a light-hearted, satirical way. If it was dramatic, there may be discussion around the impacts and consequences of such an event. But Outlast 2 is a horror. The worry is that its presentation is cheap body horror.
Outlast is not unknown for body horror. Whistleblower, the original game's DLC, had some vicious elements. An entirely natural concern is a shallow representation of a sensitive subject, such as sexual assault, would upset cultural values. Can the board make assumptions about whether or not gamers operate outside of these norms? The safest assumption would have to be no.
It's all tied to the narrative of Outlast 2. More than anything, the deciding, underlying question is: Is this event necessary for the narrative of Outlast 2?