Welcome to Game Club,the podcast where we play a game then sit down to discuss it (Like a book club).
Catherine, Charles and Daniel open up our second ever episode with Blackwake. Join your mateys as we discuss the news, nerd weeks, and Navy vs Pirates.
In this Episode – Blackwake
Yarr mateys, trim the mainsail, load the cannons,… but first we discuss the news.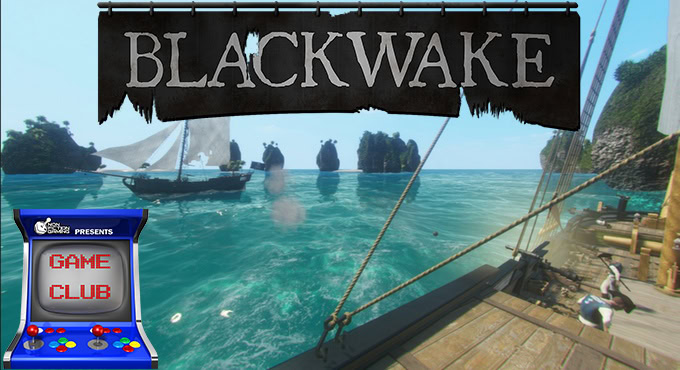 Gaming News: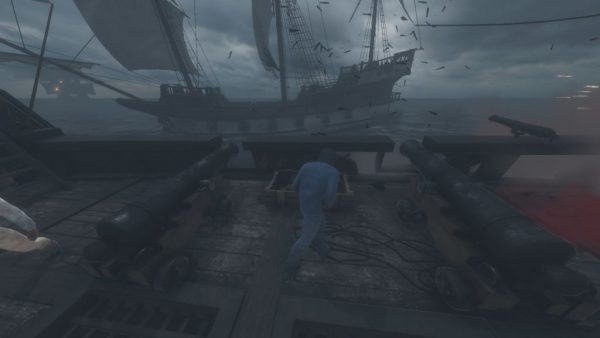 Charles 
Daniel –
Catherine –
What in the Nerd have you been up to:
Game Club Game Discussion:
The life of a pirate…
Why long reload times are great in Blackwake…
A little bit too early access for some…
The problem with sword fights…
Building an online naval community…
Shiver me timbers…

And More…
Blackwake is available on:
Steam – $19.99 USD
Reach out to Game Club on Twitter:
Tweet to us using #GameClubCast
Follow Daniel – @nfgDan
Encourage Charles to Tweet – @CharlesBryers
Read Catherine's scripts – @CSMcMullen
About Blackwake
Title: Blackwake
Genre: Violent, Action, Casual, Indie, Strategy, Early Access
Developer: Mastfire Studios Pty Ltd
Publisher: Mastfire Studios Pty Ltd
Release Date: 25 Feb, 2017
Next Time on Game Club
We're jumping ship to The Stanley Parable. Play along with Game Club and contribute to the discussion. 
The Stanley Parable is currently available on Steam.
The Stanley Parable is a first person exploration game. You will play as Stanley, and you will not play as Stanley. You will follow a story, you will not follow a story. You will have a choice, you will have no choice. The game will end, the game will never end. Contradiction follows contradiction, the rules of how games should work are broken, then broken again. This world was not made for you to understand.
But as you explore, slowly, meaning begins to arise, the paradoxes might start to make sense, perhaps you are powerful after all. The game is not here to fight you; it is inviting you to dance.