The team behind CEMU, an emulator for Wii U, has released a new version and according to reports, The Legend of Zelda: Breath of the Wild is now fully playable at 4K resolution and beatable on this brand new version.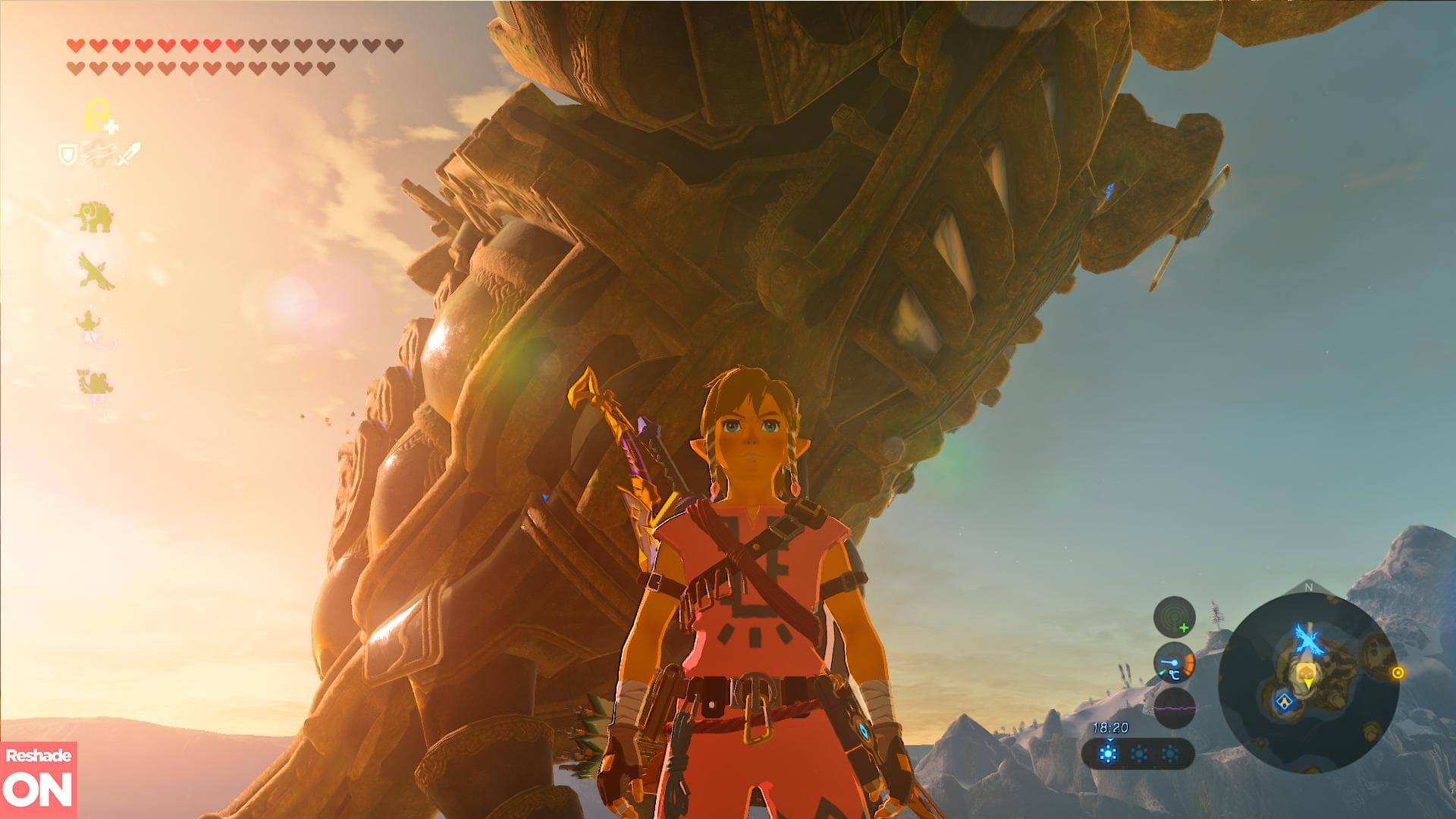 The YouTube Channel 'YamGaming' shared a new video, showing 10 minutes of gameplay footage from The Legend of Zelda: Breath of the Wild running on CEMU 1.7.4. (See Below)
We've spoken at length on the wonderful Breath of the Wild and Charles' went into detail on how the Nintendo Switch is more than just its current game catalogue last month. But it's always amazing to see what fans can do given time and resources.
Whether you (or the law) agrees with what they're doing, CEMU and other Emulation tools aren't going away any time soon.
Obviously, this does not mean that the game has been emulated perfectly. There are still performance issues and missing graphical effects. The system the emulator is running on includes a Core i7 6700k CPU running at 4.3GHz, 16GB RAM, and a GTX 1070 display adapter.
Breath of the Wild may be beatable in its current form, but expect plenty of bugs and issues, especially if when it comes to performance. Still, it's pretty amazing that the game can now be completed.
In addition, another YouTuber 'reznoire' released a video showing the improvements that have been implemented in this new version of CEMU.
This version of CEMU is already available to all backers and will become available to the public probably next week.
You can find out more about The Legend of Zelda: Breath of the Wild running on Cemu in the BotW Megathread on Reddit.
Looks neat though!