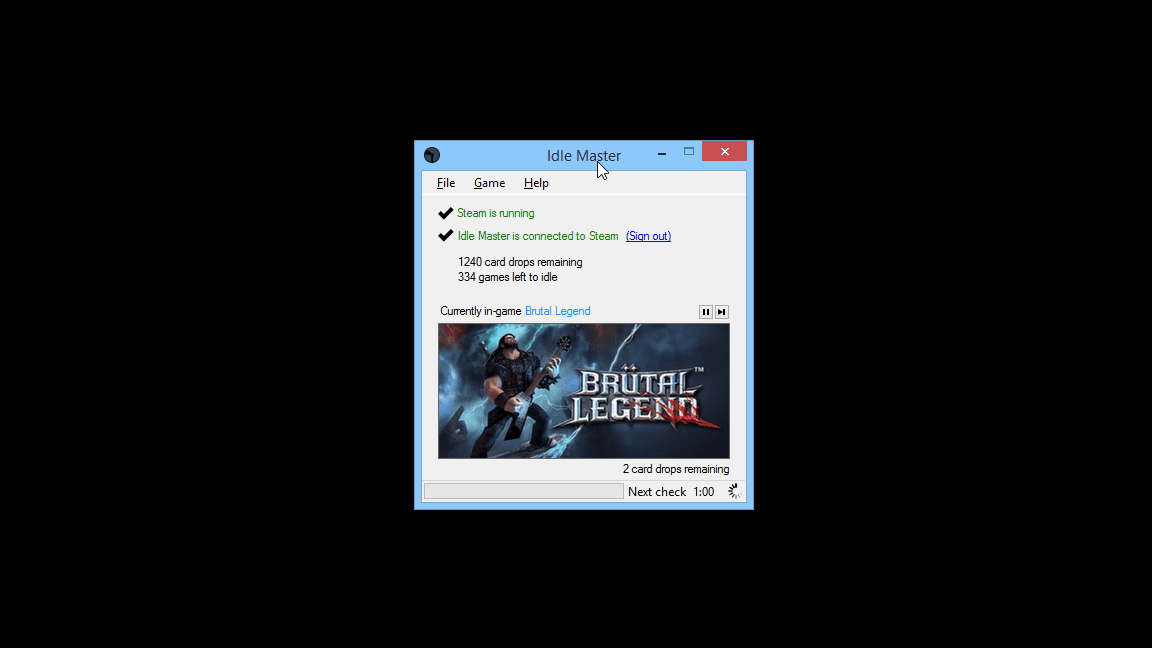 Get Steam Trading Cards While Away From Your Keyboard
Idle Master has been around for a while and it's an elegant solution to collecting Steam Trading Cards, or I suppose, tricking friends that you're making headway on unplayed games in your Steam library.
Steam Cards wont drop faster, however you can set this open source program to 'play' your games when you're off doing something else. Idle Master is a lightweight, open source application that makes its way through your Steam library playing games until you've got all the card drops available.
While Idle Master isn't technically an 'idle game' like Cookie Clicker it's almost a cousin or a neighbour for a way to idle through Steam's gamification of Trading Cards. While this isn't in the spirit of the trading card game, it was only a matter of time before people worked this one out when cards have a monetary value on Steam's auction house.
I think the best part about this is that you don't need to have the game installed. So you don't need to waste hard-disk space on all those Humble Bundle games you've never played.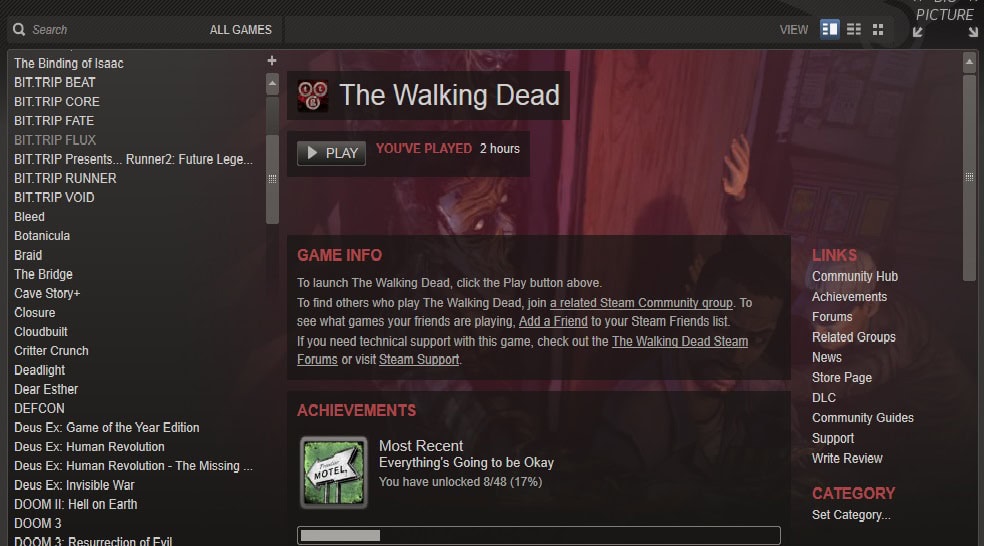 Idle Master has been around for a few years without any kind of Valve backlash, you could be safe in assuming your account will be fine, (though, can you ever really be sure with Valve?).
One issue we can see with this is the fact that it requires logging in to a third-party client with your Steam details. Idle Master is open source meaning any and all programmers can go take a look "under the hood" and the consensus points to it being safe. But it's always good to be mindful of account security.
Source: PC Gamer