The Federal Government has introduced legislation to establish an R18+ category for computer and video games in Australia.
As we have written on previously, in Australia, the maximum legal classification for games is MA15+.
Games that are not considered suitable for children are refused classification and banned such as Mortal Kombat and Syndicate or had their content edited such as Duke Nukem 3D and Left 4 Dead 2.
In 2009, the Government received close to 60,000 submissions in response to a discussion paper on the matter.
Minister for Home Affairs Jason Clare says the legislation is scheduled to come into effect January 1, 2013.
"This will bring the classification categories for computer games into line with existing categories used to classify films and make the Australian classification regime more consistent with international standards,"
An R18+ category has been a long time coming for Australians as the average age of gamers locally and worldwide rises above 30.
While some groups have argued against an R18+ rating trying to reduce the chance of violent games ending up in a minor's hands, with an R18+ rating, parents may take notice what games they buy their children.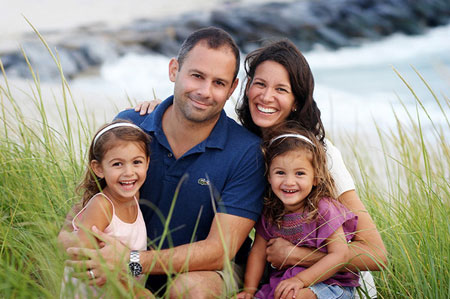 The editor of Australian computer-gaming website Kotaku, Mark Serrels said,
"We need an R18+ rating so parents are aware of what games are suitable for children and what games aren't,"
Initial responses have flooded social networking and news sites with positive feedback on the amendment's introduction.
Gamers nationwide will be watching the legislation over the coming months to track its progress through the houses of government.
A national telephone survey conducted by Galaxy in 2010 showed 80 per cent of the 2,226 people contacted said they supported the introduction of an adults-only category for games.