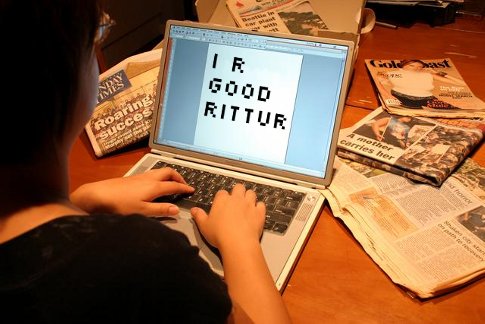 Each month we rake through the internet and compile a few articles that have caught our eye and believe are worth a bit of a read. So here is a taste of what we considered a good read so far this year. Some are old, some are new and I'm sure there may be some others out there if the Internet is lucky enough.
Gamespot – 15 Games You Should Have On Your Android Phone
IGN AUS – Opinion: A Crime Against Consumers
Game Informer – Embracing The "Game" In Video Games
Game Front – 5 TOR Mods We Hope Get Made
Thatvideogameblog – How to make a GREAT Spider-Man game
Joystiq – I'm tired of saving the world
Cracked – A Gamer's Manifesto
Cracked – The Only Argument on the Internet in Favor of SOPA
OXCGN – Operation Crowbar: A Half-Life 3 Initiative
This is by no means a complete list, I hope you would be able to share with us below any others you have come across in your journey of procrastination.