Get your crew and chart a course across the stars. It gets lonely out there in the deep of space, luckily you've got Game Club to discuss:
Tabletop gaming, Tesla Batteries, SNES mini classic and this weeks Game Club game – Pulsar: Lost Colony.
Join your friends: Catherine, Charles and Dan as we take on a new game each fortnight to discover the best indie gaming has to offer.
Patrons can watch (and listen) to us playing PULSAR: Lost Colony as a full crew here.
Pulsar: Lost Colony
It will help ensure Game Club continues far into the future!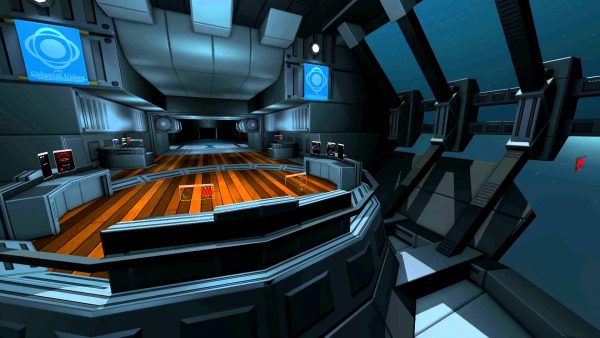 In the PULSAR Lost Colony episode
Intro – 0:00
Nerd Week – 0:49
Gaming News – 16:11
Pulsar Discussion – 29:45
Game Recommendations – 52:00
Game Music Quiz – 57:00
Next Week on Game Club – 1:05:13
Nerd Week –
Charles –

Star Wars Destiny Empire at War release,
Playing Pandemic Legacy on board game day
Watching Legion (X-Men) first episode

Daniel –

GGEZ Bar Melbourne, met Juves of SIN Gaming, watched Worlds
Playing NBA 2k18 and terrible at it.

Catherine

Alphabear, R&M VR, Mini VR headset thing
News –
Daniel
Catherine –
Charles –
Game Club – Pulsar: Lost colony
PULSAR: Lost Colony is an indie game developed by Leafy Games. It is a starship simulator in which players control a spaceship in an attempt to discover the Lost Colony. Players have the choices of classes, and up to 5 players may play at once. The Alpha Version of the game released and the expected time of arrival for the final release is unknown.
Game Recommendations
Catherine
Daniel –

Star Citizen
Space Alert
Star trek bridge crew

Charles –
Audible link  – http://www.audibletrial.com/gameclub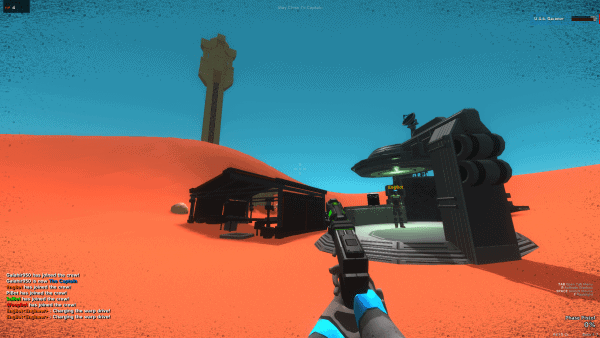 Reach out to Game Club on Twitter:
Next time of Game Club: XCOM Enemy Within