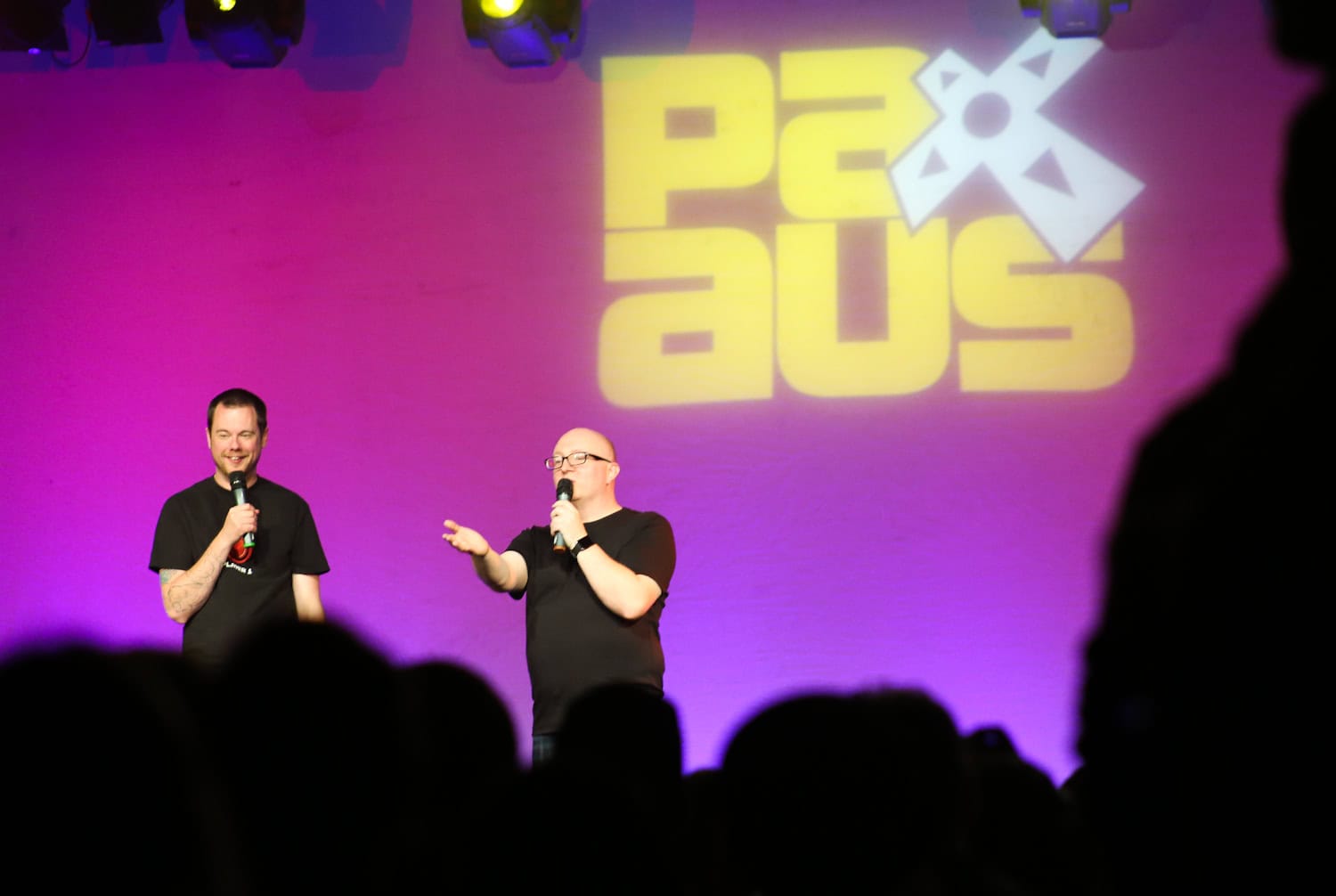 Can You Recommend a Panel?
The PAX AUS schedule for 2017 is now available online, details of each panel, tournaments and all the events within events are up for viewing.
Click here, you can browse or search the schedule to find items of interest. There's an update on previous years that shows a handy notification where you can see what other events are in conflict when the item you're viewing.
As usual Non-Fiction Gaming will be on the show floor interviewing people and maybe even recording a special episode of Game Club. I (Dan) will be teaching Dungeons & Dragons in the PAX AUS Diversity lounge over the event too.
If you want the PAX AUS schedule on the go, there's a Guidebook App for Android and one for iTunes.
PAX AUS will be held at the Melbourne Convention and Exhibition Centre over 27-29 October.