Injustice 2 players are invited to test their skills and win a share of $15,000 in prize money when the new game and War of the Gods launch later this month.
War of the Gods is a free-to-enter, open tournament circuit open to all Injustice 2 players in the United States and Canada. Interested fighters can find more information about the event and register to participate here.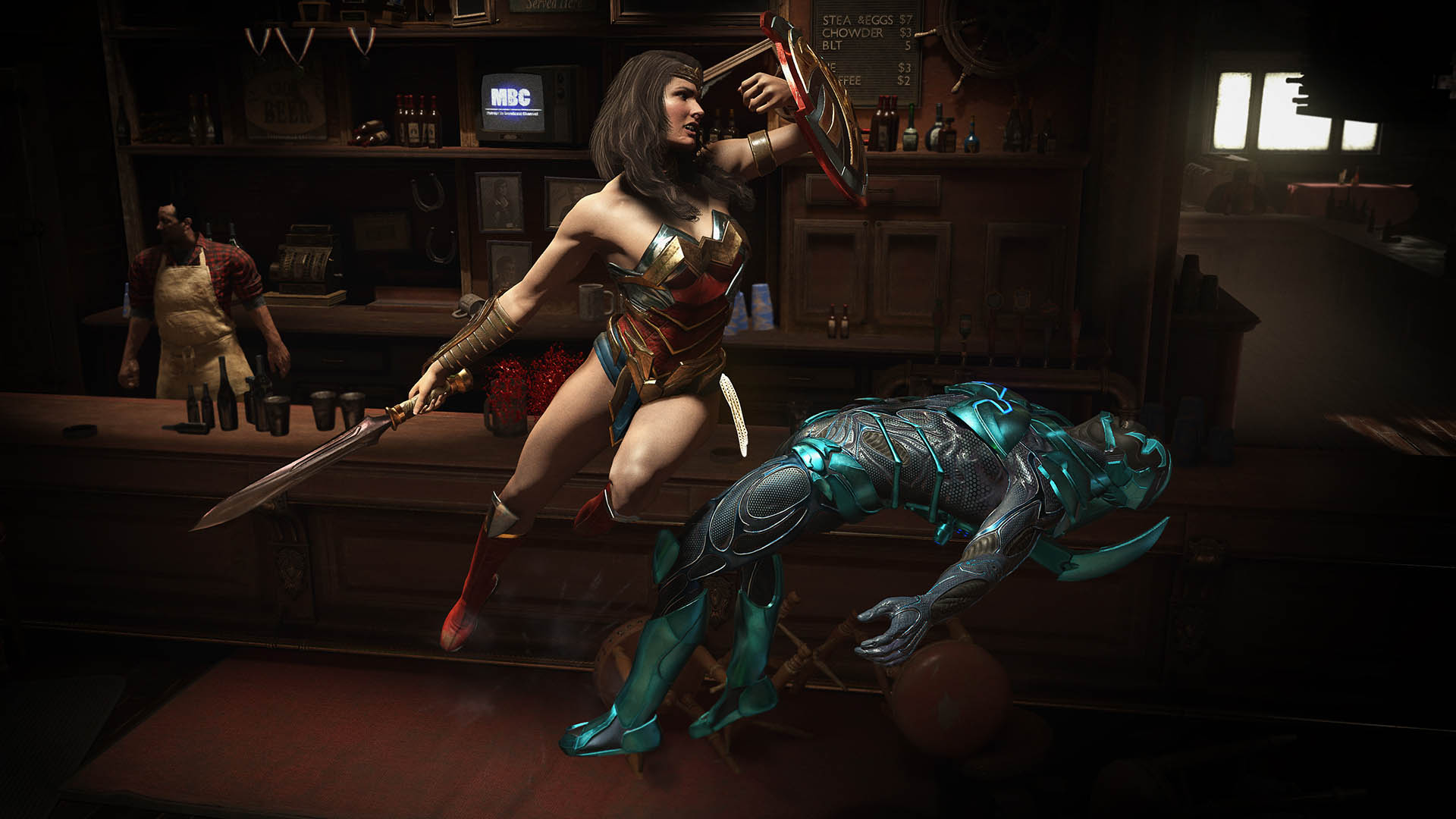 The action will kick off May 20 with qualifiers at 6:00pm EST. Pools will take place Saturdays over the course of 10 weeks across four months, followed by Top 8 Finals on Tuesdays at 8:00pm EST.
Each week, top players will earn a distribution of prize money and league points, which will determine who ultimately participates in the Season Finale on Sept. 17.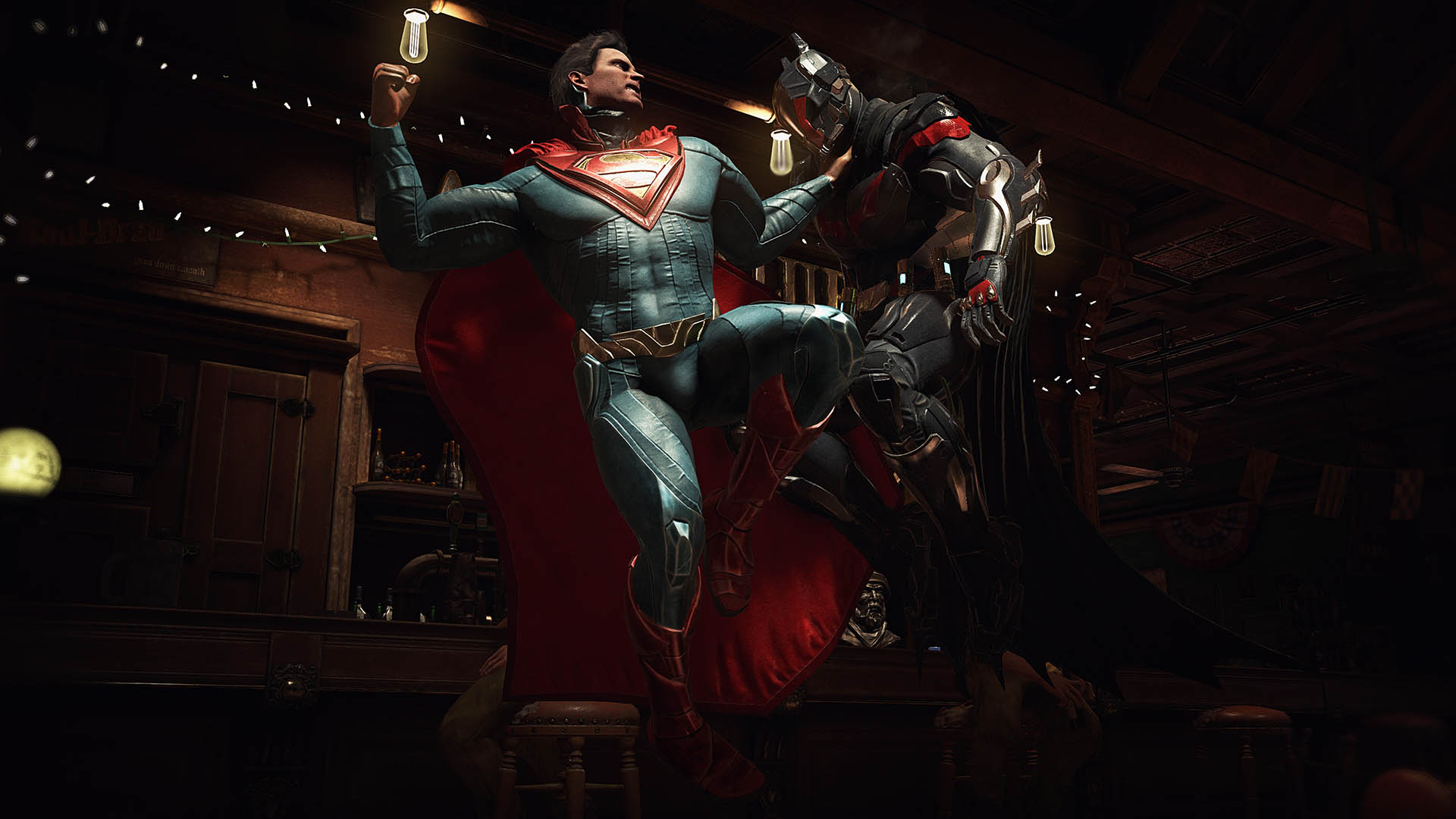 War of the Gods will be hosted and broadcast live via Stream.Me, a video platform that gives viewers the ability to simultaneously view multiple players and casters in up to 4K HD video running at 60 frames-per-second.
Stream.Me also allows users to blend audio from several streams and combine chat rooms from different sources, granting audiences unmatched control over their experience with Stream.Me's built-in multi-channel and multi-chat options.
Competitors are invited to broadcast their matches exclusively via Stream.Me.
Tournament Format:
Best of Five Games
Double Elimination
Competitive Mode: Enabled
Game Timer: 99 seconds
Stage: Both players are to choose Random.
Characters: Winner must select the same character & variation, Loser may switch.
All characters and variations are allowed and may use hidden select.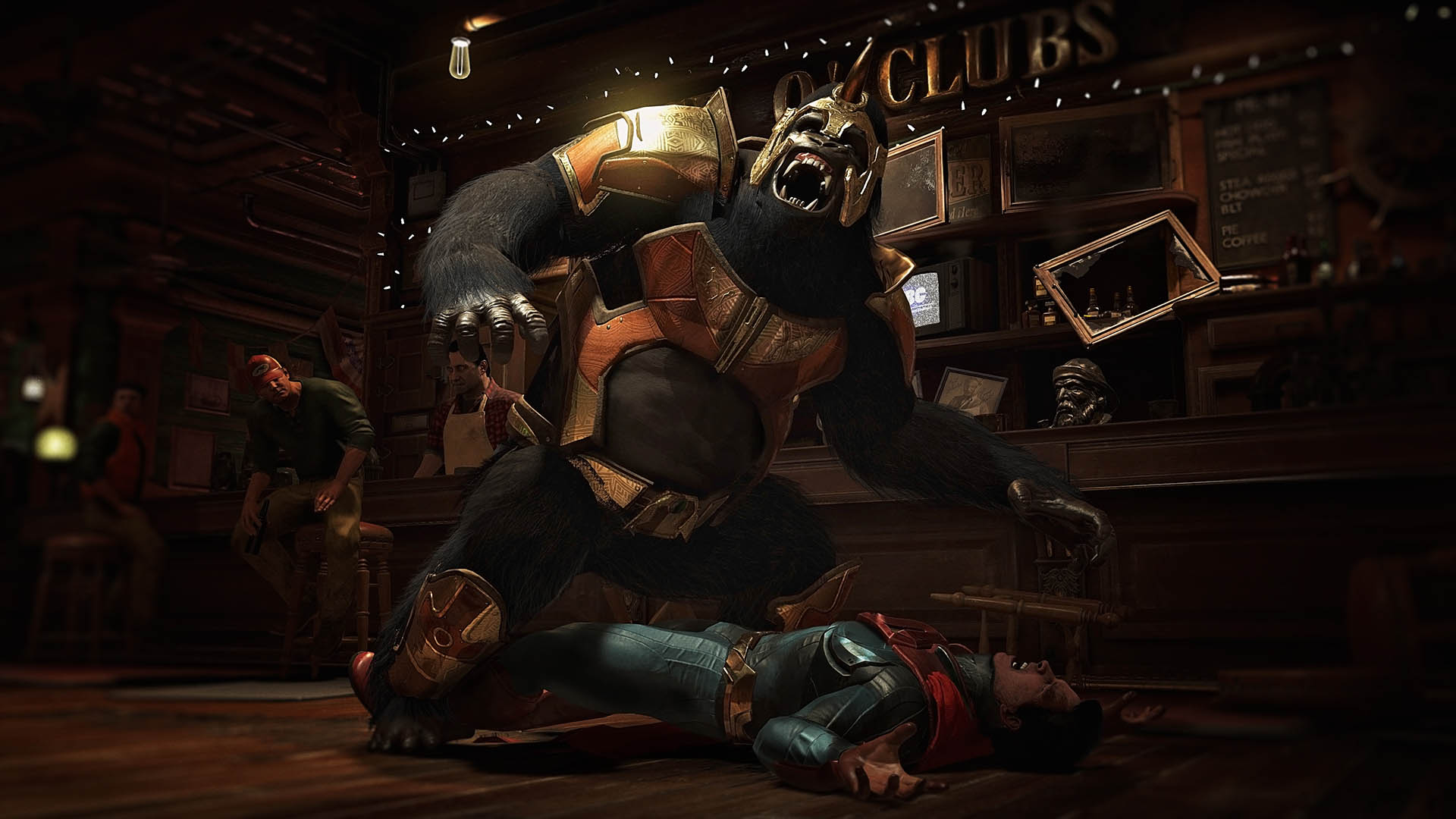 Tournament Schedule:
Qualifiers                   Top 8
6:00pm EST              8:00pm EST
Week 1                 May 20, 2017            May 23, 2017
Week 2                 June 3, 2017             June 6, 2017
Week 3                 June 24, 2017           June 27, 2017
Week 4                 July 1, 2017              July 4, 2017
Week 5                 July 8, 2017              July 11, 2017
Week 6                 July 22, 2017            July 25, 2017
Week 7                 Aug. 5, 2017             Aug. 8, 2017
Week 8                 Aug. 19, 2017           Aug. 22, 2017
Week 9                 Aug. 26, 2017           Aug. 29, 2017
Week 10               Sept. 9, 2017            Sept. 12, 2017
Season Finale      Sept. 17, 2017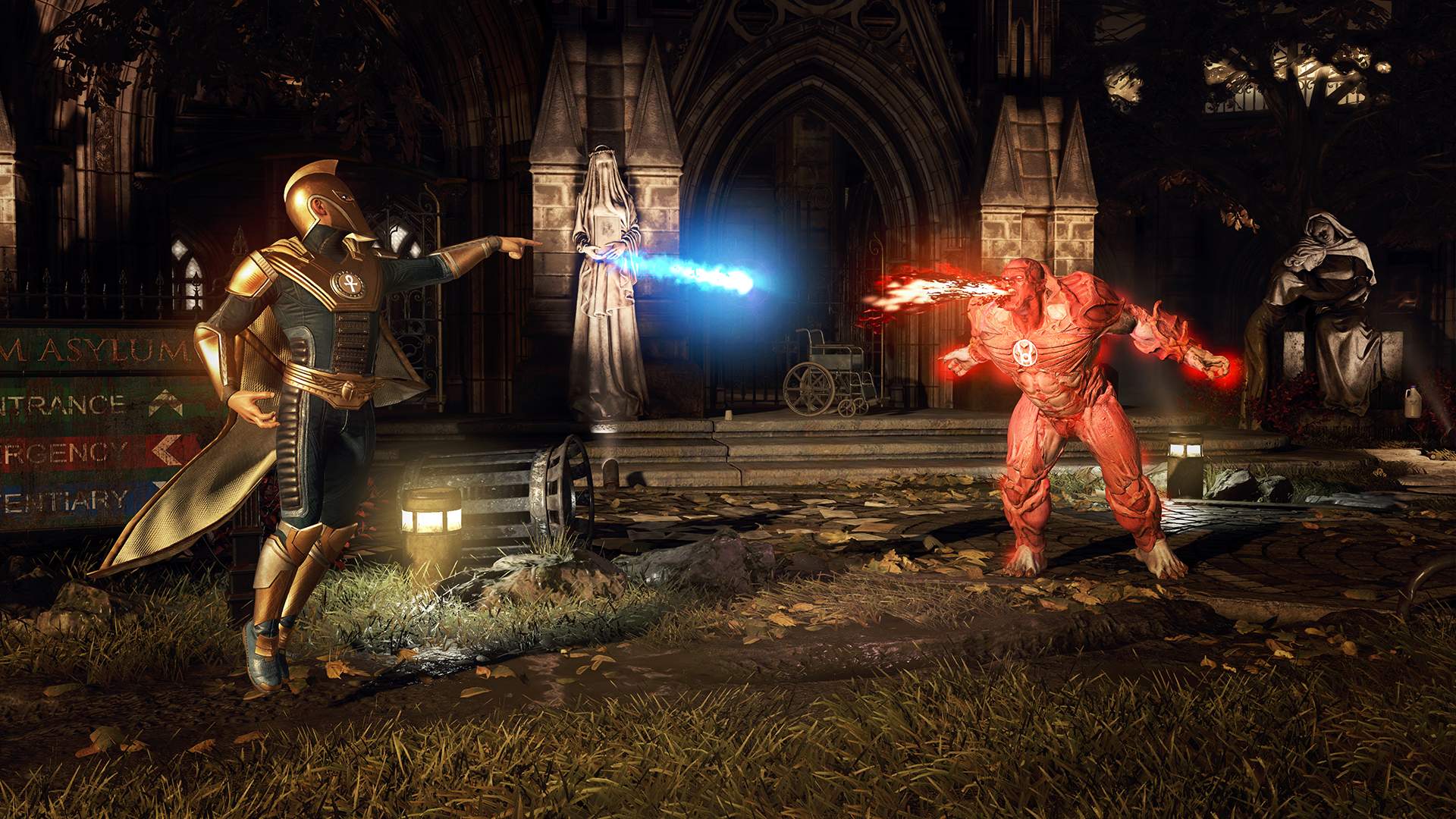 Tournament Prize Pool:
Season Finale Prizes
First Place – $4,000
Second Place – $2,500
Third Place – $1,500
Fourth Place – $1,000
Fifth Place – $500
Sixth Place – $500
Weekly Prizes
First Place – $250 and 150 league points
Second Place – $150 and 125 league points
Third and Fourth Place – $50 and 75 league points
Fifth through Eighth Place – 50 league points
Ninth through Sixteenth Place – 25 league points
Seventeenth through Thirty-Second Place – 10 league points