Developer IO Interactive, has revealed an informative new trailer regarding the latest iteration in the long running Hitman saga.
The new Hitman trailer showcases a range of stealth and action options regarding each unique level harboured by the game, in this case the fictional Italian town of Sapienza.
"From a luxurious mansion to the medieval church situated by the beach and the cramped alleys littered with stores, Sapienza is a dense location full of challenges and packed with opportunities and stories for the enterprising player to unfold," Square Enix said. "And as with all locations within Hitman, dark secrets and engaging stories are everywhere to be found in charming Sapienza."
Last month, Square Enix and Io Interactive outlined their release plan for the game, which will aim to be a "live game experience that delivers content over time, supported by live events."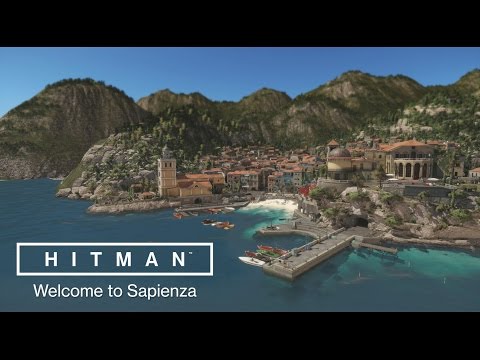 For those who are unaware Hitman will see gamers traverse the plains of Europe, in which players will be imbued with an array of special weapons, in order to eliminate their foes, and retrieve their blood money.