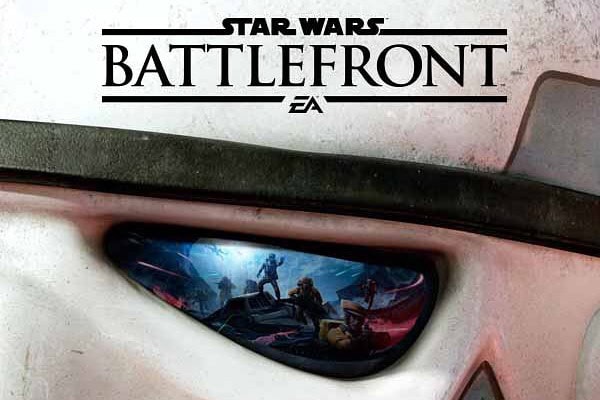 Star Wars Battlefront will be playable exclusively at the PlayStation stand at PAX Australia later this year. One of the most anticipated games in a very full year will offer both a single and multiplayer mode available.
From 30th October to 1st November this year, EA will offer fans the chance to 'Use the Force' in the Melbourne Convention and Exhibition Centre. Gamers will be able to queue up and go hands on with a Survival Mission, set within the desert of Tatooine. This mission is playable solo or co-op with a friend.
"Star Wars Battlefront is one of the most anticipated games of the year, and we're excited to be joining forces with PlayStation for their inaugural showing at PAX Australia," said Craig Auld, Head Product Marketing for Asia-Pacific. "This will give Australian fans a taste of the Star Wars battle fantasies Star Wars Battlefront will deliver on November 19."
Earlier this year a Star Wars Battlefront trailer showed off the Fighter Squadron Mode.
Star Wars Battlefront will be available in Australia and New Zealand on November 19 for the PlayStation 4, Xbox One, and on Origin for PC.