Metal Gear Solid V: The Phantom Pain shows off some daytime stealth action. Less controversy, more lighting effects.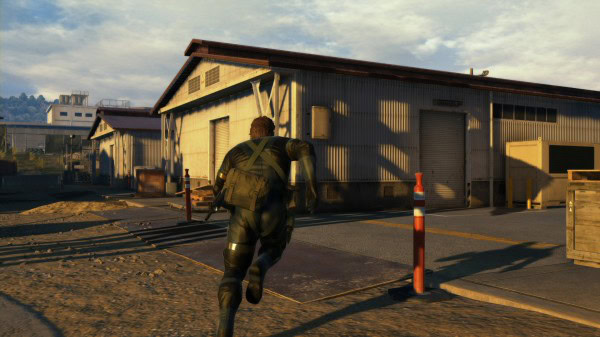 Excitement is building as Kojima Productions drops a few new screenshots on fans to build hype, focusing on the daytime gameplay from Metal Gear Solid V: The Phantom Pain. This time no video or images of the character 'Quiet' which has caused some controversy for Kojima.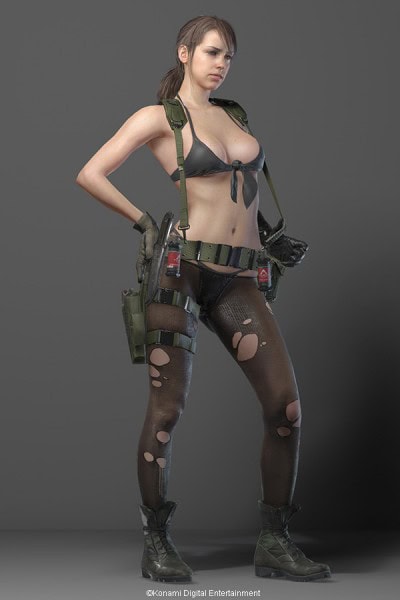 In response, Kojima tweeted, "There appears to be some misgivings concerning Quiet, but don't worry. She was created as an antithesis to the overexposed female characters of old fighting games. In the same way, she without words will be teased like this by those around her in the story. But when you understand the secret of her exposure, you will be ashamed of your remarks."
Back on track to the new screenshots though we get to see the good old stealth action. The environments look crisp with their detail in lighting.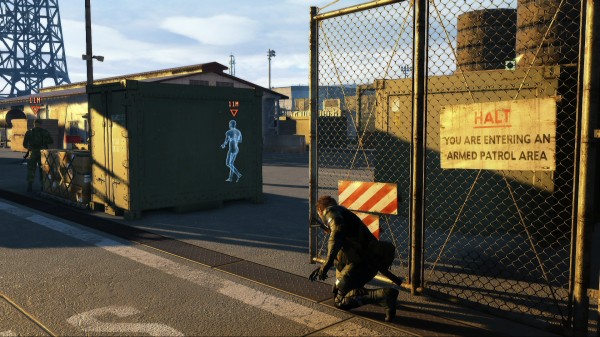 In the above screenshot fans, get a glimpse at how the new tagging system works, which replaces the traditional radar from previous games.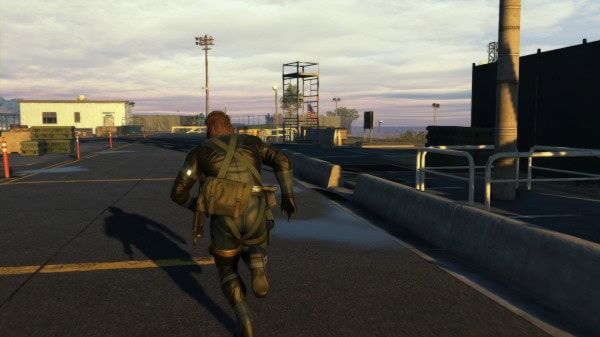 Kojima officially confirmed that Ground Zeroes and The Phantom Pain were one and the same at a game developers conference, Metal Gear Solid V: The Phantom Pain is powered by the new Fox Engine, MGSV is now in development for the PlayStation 3, PlayStation 4, Xbox 360 and Xbox One.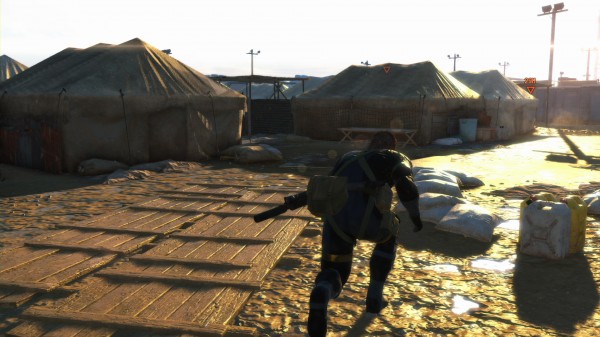 What do you think of Metal Gear Solid V so far? Let us know if you'll be taking up the mantle of Naked Snake and Punished Snake.