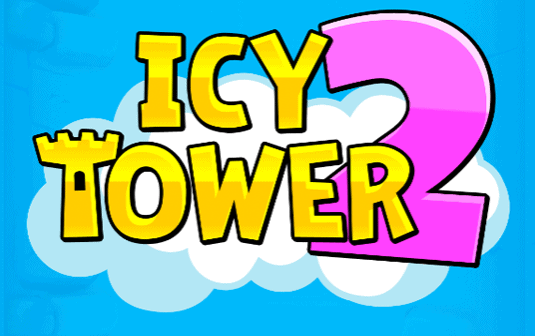 Free Lunch Design, announced earlier this month, the upcoming release of  Icy Tower 2 for iOS.
Created by Johan Peitz and originally released by Free Lunch Design for PC in 2001 the Icy Tower series is quite possibly the biggest game success you may never have heard of.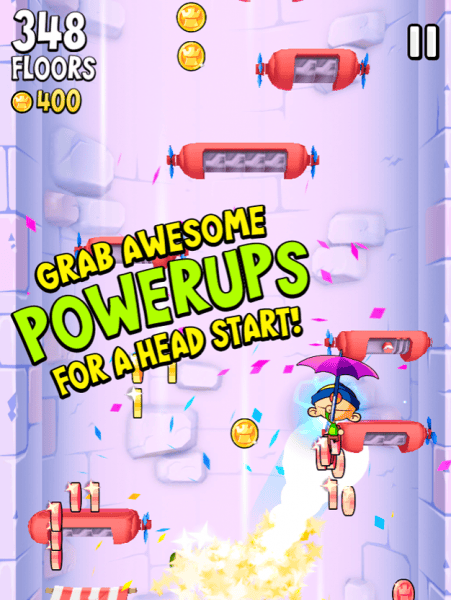 Icy Tower is an intense game that you can play over and over again. Help Harold the Homeboy jump up the Icy Tower without falling down. Easier said than done. Running and jumping multiple floors will increase your speed and with rainbows and stars exploding in a trail behind you. As the camera tracks up with you if you fall off the bottom of the screen it's game over. As the game goes on the camera pans up faster and the randomly generated floors torment you as you aim for that high score.
Originally released in 2001 the Icy Tower series is available for PC, Mac, Java mobile devices, Facebook and soon iOS. So far, more than 40 million people have played it across the globe.The game is available for PC, Mac, Facebook and soon the iOS platform.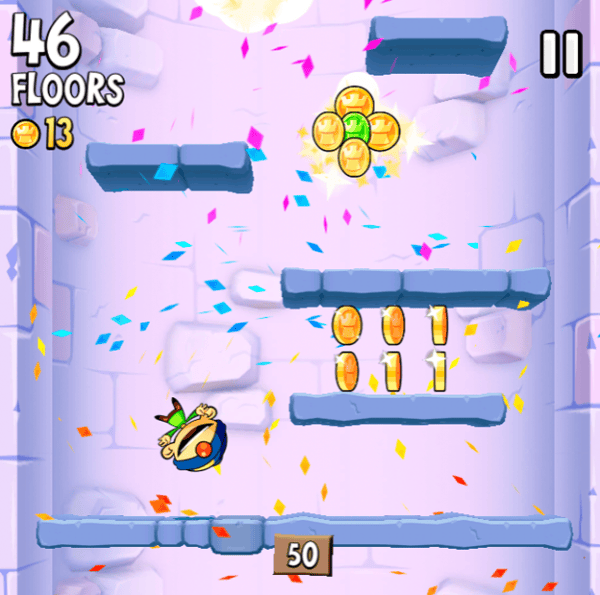 It has been played by more than 40 million people and devoted fans across the globe regularly meet up for Icy Tower gatherings.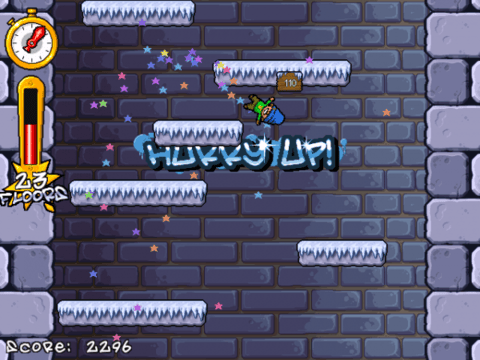 Says Johan Peitz: "When I originally created Icy Tower I never intended it to be played outside my own circle of friends. I had no idea that it would turn into a crazy success. I'm really happy to see Harold appear on iOS in a brand new adventure and I'm even happier that we've managed to create an outstanding new title worthy the Icy Tower brand."
Icy Tower 2 will be released for iOS in 2012.
For more iOS and Android action, check out our review of ZDay Survival Simulator or Infinity Blade. If you used to play Icy Tower back in the day, check out our Childhood Video Game Memories article and let us know what other games got you through those younger years.