RPG Maker MV makes the jump from PC to the Nintendo Switch, Xbox One and PlayStation 4.
Following in the footsteps of Super Mario Maker, NIS America has partnered with Kadokawa to bring the long running game making toolkit to the latest generation of consoles.
The series, which contains several editions on PC and console editions on Super Famicom, Sega Saturn, GameBoy Advance, PS1/2, and Nintendo 3DS, will enter the current-gen world with the first entry for an Xbox console. RPG Maker MV previously released on Steam in 2015.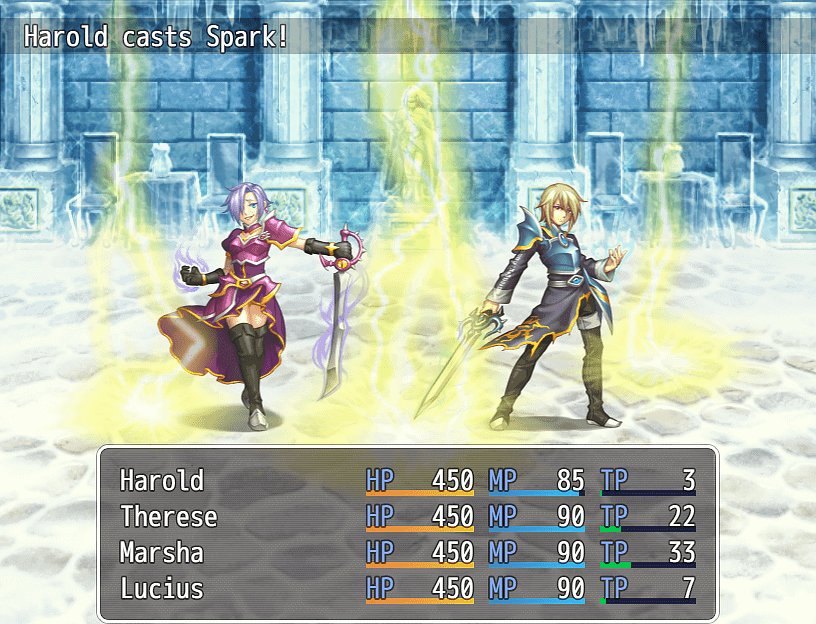 You can pre-order the game right now for $60 on all three consoles. Though the RPG Maker MV Player app will be available for free download at launch for users to play games created by others.
Like earlier entries in the series, RPG Maker MV allows creative storytellers to make their very own video games. For those of us who grew up on Chronotrigger and other SNES RPG classics this toolkit taps into that nostalgia.
No official release date was put on the game yet beyond "2019".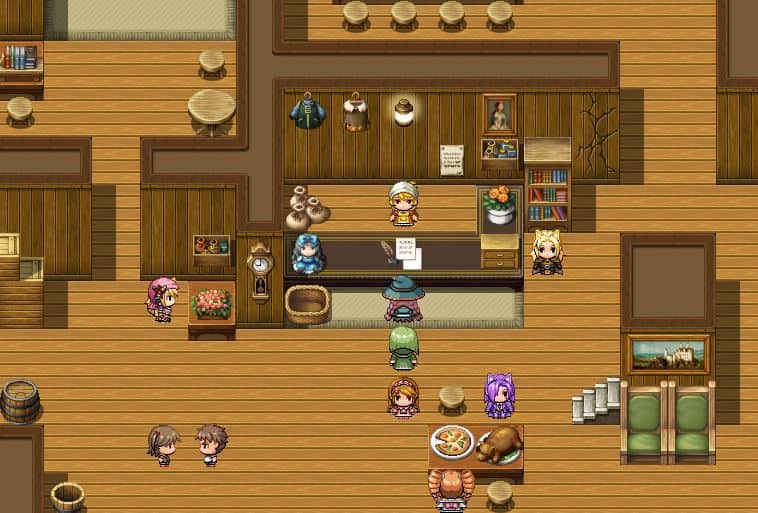 From the Release:
An epic journey begins… with YOU! Become a master game developer with RPG Maker MV. With an assortment of tools at your fingertips, create elaborate, exciting, and memorable video games straight from your console! Then, share your adventures online with other players, who can enjoy your epic chronicles! The possibilities are endless with the latest and greatest RPG Maker software. With hundreds of assets and an infinite number of ways to create your game, turn your dream tale into the next greatest video game!

Key Features:

Your Next Adventure Begins Here – A high fantasy tale of knights and dragons? A modern story of high school romance? A chronicle of gods and demons? If you can dream it, you can make it!

Game Development Made Easy – Say goodbye to complicated coding! This software provides ease of navigating and development with straightforward world and character creation, overworld customization, and more!

Make, Upload, Play! – Enjoy games made by fellow gamers with the RPG Maker MV Player, free for download and play, even without the RPG Maker MV game!

An Endless Fountain of Customization – With hundreds of graphical assets and an infinite number of possibilities to create your very own world and story, the sky's the limit!