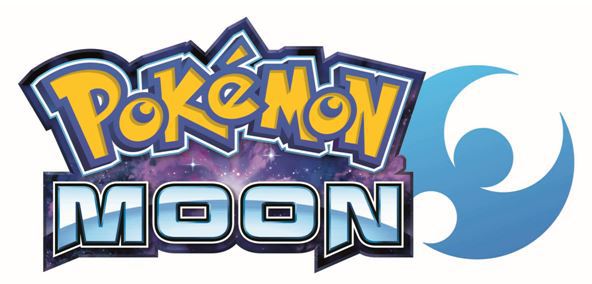 Pokémon Sun and Pokémon Moon are in development, trademark filings from Europe reveal. Both listings just popped up in the database today and were filed by Nintendo.
Nerd Leaks spotted the two trademark registrations filed by Nintendo Co. Ltd. at the Office for Harmonization in the International Market, the organization that registers trademarks for the European Union. The trademarks for Pokémon Sun and Pokémon Moon cover a wide variety of video game and merchandise-related goods.
A brief Pokémon Direct presentation will be hosted tomorrow. We should hear more about both of these games then.
Nintendo Pokémon Direct is scheduled for tomorrow, February 26, at 16.00 CET/15.00 GMT/7.00 am PT and it will be broadcasted on Twitch at twitch.tv/nintendo and Nintendo Direct website at nintendo.com/nintendo-direct.