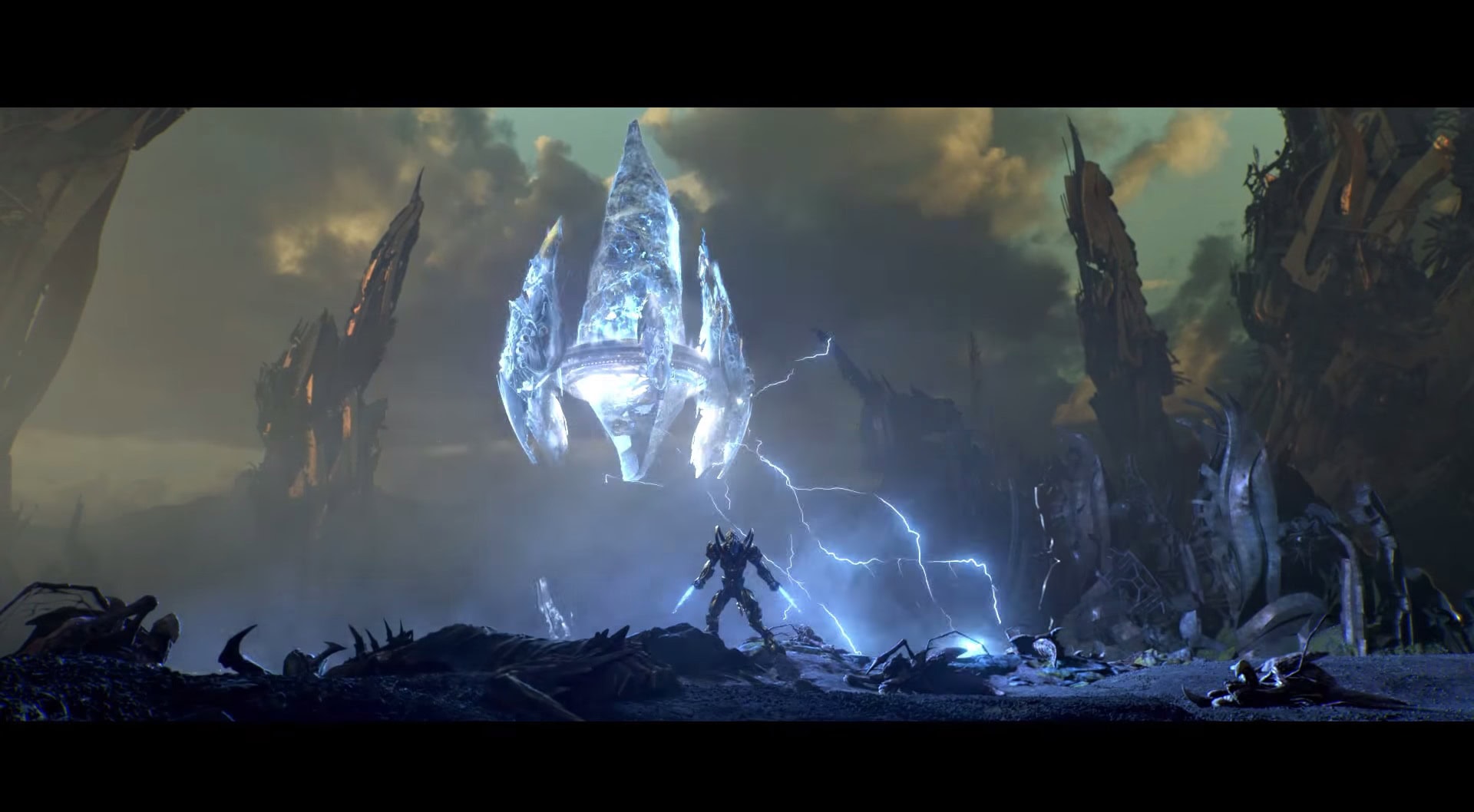 Blizzard Entertainment has today dropped a brand new cinematic regarding their upcoming Starcraft 2 expansion Legacy Of The Void, accompanied by a long-awaited release date of November 10th.
This news and video dropped in the midst of Blizzard's special event hosted in Los Angeles, in which they unveiled an array of new information pertaining to the title.
For those who don't follow the series Legacy of the Void acts as the culmination of the game's prior expansions following Wings Of Liberty and Heart Of The Swarm, in which players will obtain access to the Protoss campaign, in an attempt to thwart the Zerg and their queen "Kerrigan".
You can check out the impressive opening bellow: Or check out the Legacy of The Void trailer from last year.
Are you excited for StarCraft II: Legacy of the Void? Has it been too long to between drinks for Blizzard's massive RTS?