Capcom today announced the release date for DmC Devil May Cry.
Dante and the series has had a makeover as seen in the trailers.
Created by Cambridge-based developer Ninja Theory in close collaboration with Capcom, DmC Devil May Cry will release for PlayStation®3 computer entertainment system and Xbox 360® video game and entertainment system from Microsoft® on January 15 2013 in North America and Europe.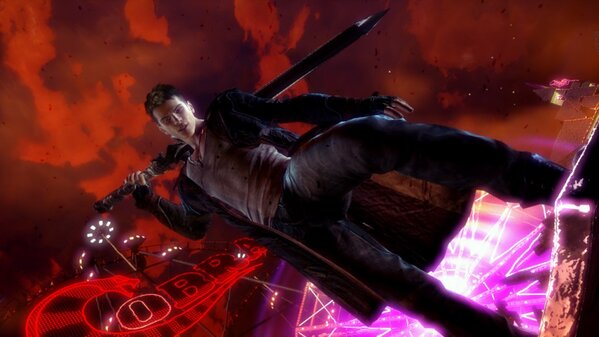 In addition, Capcom also confirmed rumors that PC gamers will also be able to experience the title with the news that development of a Windows PC version is well underway with a release scheduled for later in 2013.
DmC promises to be fully localised with voice talent in English, French, German, Spanish and Italian and in addition, Polish, Dutch, Russian, Brazilian and Portuguese languages will be supported with localised text.
DmC Devil May Cry will be one of Capcom's featured titles at its E3 booth (#1047 South Hall)