Evil has returned to the land…it's just been a little slow getting here.
Blizzard has issued an apology to Diablo III players affected by the game's technical issues, including the discovery of a game-breaking bug that would disconnect players.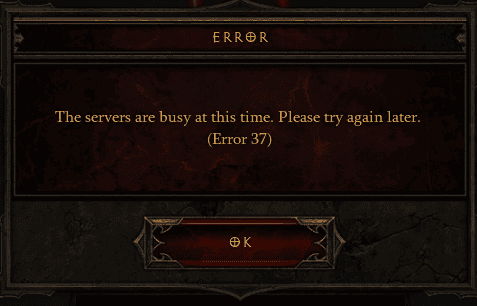 Posting on the Diablo III forums, Blizzard said that their preparations for the launch of the game "did not go far enough".
"As many of you are aware, technical issues occurring within hours after the game's launch led to players experiencing error messages and difficulty logging in. These issues cropped up again last night for the Americas and Europe servers. Despite very aggressive projections, our preparations for the launch of the game did not go far enough.
"To that end, we'd also like to say that we've been humbled by your enthusiasm–and we sincerely regret that your crusade to bring down the Lord of Terror was thwarted not by mobs of demons, but by mortal infrastructure."
Many players took to social media to vent their displeasure at being unable to log in on May 15th. Part of the issue is that even to play single player, computers must be connected to the Battle.net servers.
Blizzard announced that it has been monitoring the game around the clock, and said it has applied several optimisations to help the servers deal with the global rush. According to the publisher, all systems are now back online, and "running relatively smoothly". The company said that it is also investigating a fix for a service issue linked to the achievement system, which saw achievements not being earned properly or not being saved between multiple log-ins.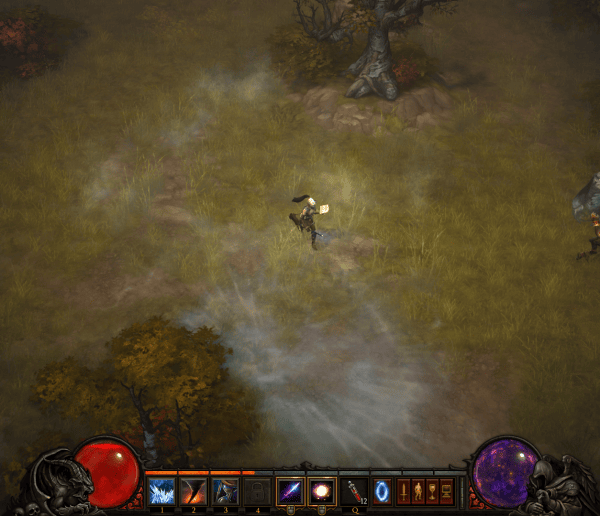 There has also been some other game-breaking problems with Diablo III including a bug that would disconnect players from the server if while playing a Demon Hunter, they equipped a shield to a Templar follower.
As a result of the technical difficulties, Blizzard has decided to push back the target launch for Diablo III's real-money auction house, originally estimated for May 22. One of the main reasons for forced online even in single player.
The publisher stated that it would continue to monitor global performance of the servers, and will be taking further measures as needed, including maintenance to improve each region.
Diablo III launched without player-vs-player multiplayer, the company said it will post further information about this in the near future.
If you're looking to see some of the NFG staff play Diablo III and die horribly, check out our page over at Twitch.tv. Let us know in the comments below or on our Facebook page what you think of Diablo III and its problems.