Welcome to Game Club,the podcast where we play a game then sit down to discuss it (Like a book club).
This week: Catherine, Charles and Daniel open up first ever episode with Octodad: Dadliest Catch.
In this Episode – Octodad: Dadliest Catch
We take on the role of an Octodad… but first we discuss the news.
Gaming News:
What in the Nerd have you been up to:
Star Wars RPG
Dungeons and Dragons
Rising Sun Kickstarterr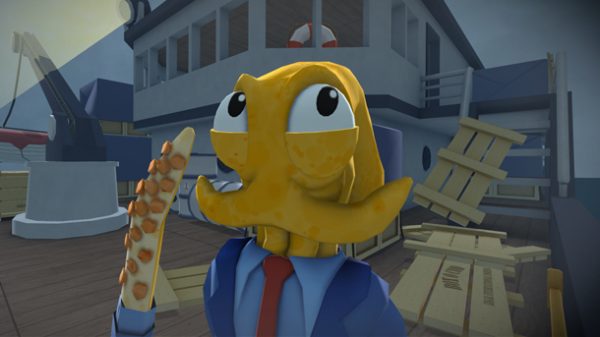 Game Club Game Discussion:
Should cephalopods use a keyboard or controller?
Who's that fine looking regular human gentleman in the nice suit?
Why are there banana peels all over the chapel floor?
What would an Octodad film look like?
Is the game worth buying?
And More…
Octodad Dadliest Catch is available on:

Reach out to Game Club on Twitter:
Daniel – @nfgDan
Charles – @CharlesBryers
Catherine – @CSMcMullen
About Octodad: Dadliest Catch
Octodad: Dadliest Catch is an independent adventure video game developed and published by Young Horses. It is a sequel to the 2010 freeware game Octodad.
Initial release date: 30 January 2014
Genre: Adventure game
Platforms: PlayStation 4, Xbox One, Android, PlayStation Vita, Wii U, iOS, Microsoft Windows, Linux, Macintosh operating systems, tvOS
Modes: Single-player video game, Multiplayer video game
Next Time on Game Club
We're jumping on the high-seas in Blackwake.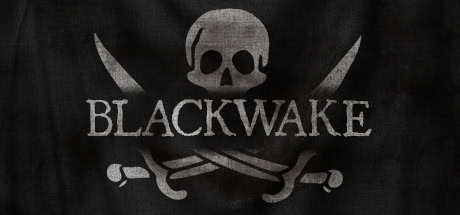 Blackwake is a multiplayer naval FPS focused on teamwork and cooperation. Fire the cannons, sink enemy ships or board them with firearms and steel. Play along with Game Club by playing Blackwake on Steam.