Free Games on the Xbox One? Sounds great! Everyone likes free stuff.
If you've got an Xbox One and an internet connection you can pick up a treasure trove of games for your Xbox One.
Most gamers have heard of Microsoft's 'Games with Gold' that rewards subscribers to the Xbox Live Gold service, however not many people know there are a ton of free games. Some are the first episode to entice you to buy more, others are free-to-play, some have been around for ages and get dropped in your waiting arms.
So if you're looking for something new, try firing up the store and take a look at the games on offer. Can't go wrong with free.
Whether you need to dust off the Ol' Xbone or need a relaxing break from Halo there's something here to excite the old and new console owners alike.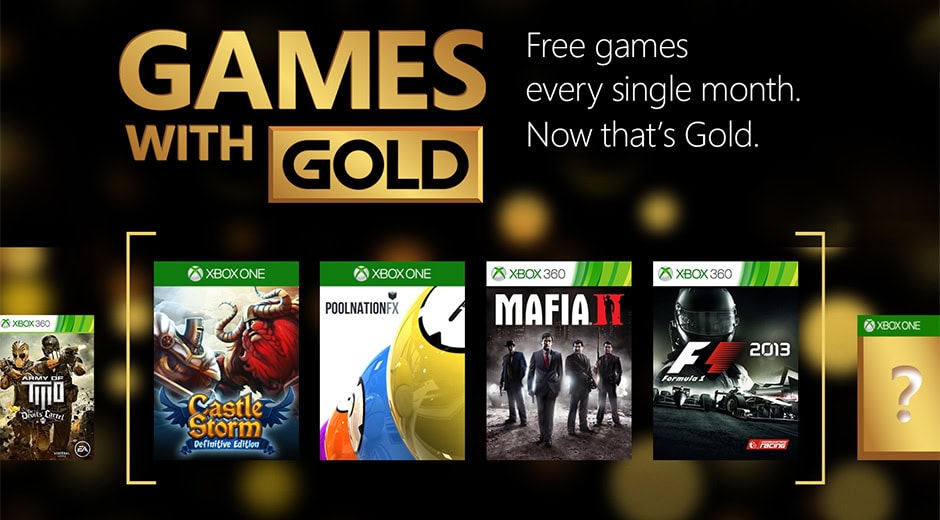 Not one, not two but there are thirty two free games available on Xbox One now. So if you're a user of the console, access your game library immediately and try out new games without paying a single penny.
Ok, we're going to stop raving about it now, read through the games below and get installing. Also, let us know if you've tried any of these and which ones are worth the space.
Check out the full list below – there are a number of titles here that can keep you entertained for hours.
List of Free Xbox One Games
Games with Gold
Other limited Time Offers
Personally I'd be starting with Smite, Mirror's Edge, and Game of Thrones: Episode 1. Then see where I felt like going from there.
The list has some pretty awesome games to choose from, including some indie favourites to go along with some established titles. Xbox aficionado's will find this development to their liking since free games are always accepted wholeheartedly.
Who knows, there might be more than a few titles that you may find exceptional. So will you be heading off to the Xbox Store to download these latest free additions?
If yes, then do share your experience by commenting in the comments section below.