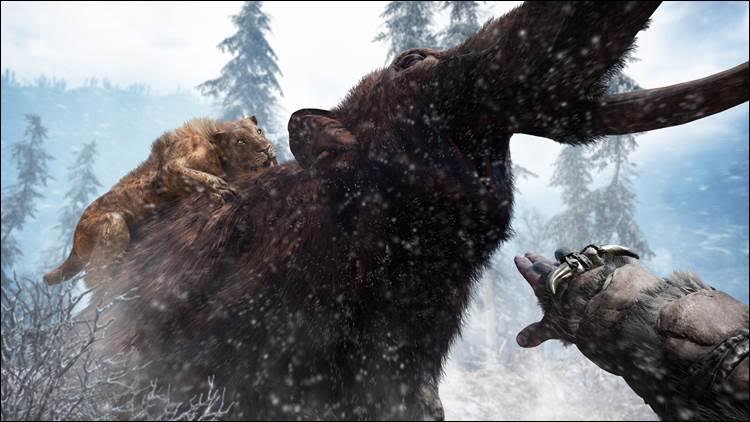 Ubisoft recently released a brand new trailer for its action-adventure title Far Cry Primal that gives a basic overview of the title's world, story, and gameplay.
If you've been following Far Cry Primal since it's reveal trailer several months ago then you probably already know the story. For someone like myself who's only seen announcements in his periphery, this was a great summary of the main character and what to expect of the game.
Far Cry Primal's pre-historic influences shine through with explanations of the tribes you'll have to go up against and the dangers of the Stone Age wilderness.
Discover all you need to know about Far Cry Primal's weapons, powerful Beast Master abilities, and vicious human foes.
Far Cry Primal will be available on PlayStation 4, XBOX One and PC, coming out the 23rd of February 2016. PC release on March 2016.