Non-Fiction Gaming Poll Archive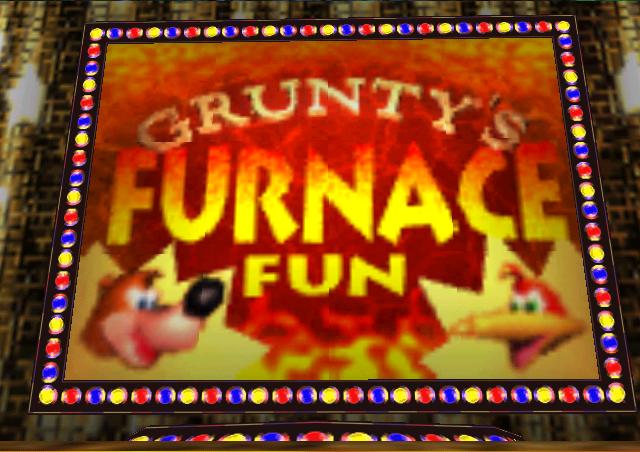 Each week… or each couple of weeks, we ask the important questions that divide the community.
Here you can look back a the previous Video Game Opinion Polls we've offered and see the results. Got a suggestion? Head on down to the comments in one of these and TELL US! We're always looking for more fun ideas.